March 19, 2023 - 8:30am
Photos: Easter Bunny visits Oliver's Candies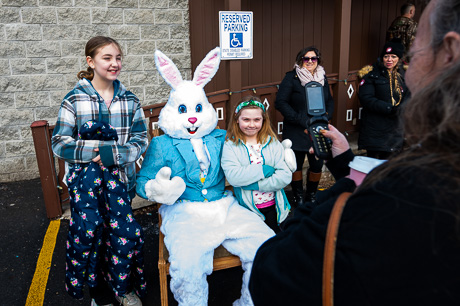 Cambria Orbaker, 10, of Pavilion, and Audryana Schulman, 6, of Batavia, had fun seeing the Easter Bunny at Oliver's Candies on Saturday in Batavia, along with visiting the petting zoo.
Photos by Howard Owens.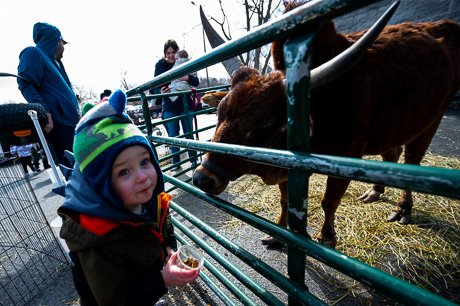 Noah Logsdon, 2 1/2, of Batavia, enjoyed feeding the animals in the petting zoo.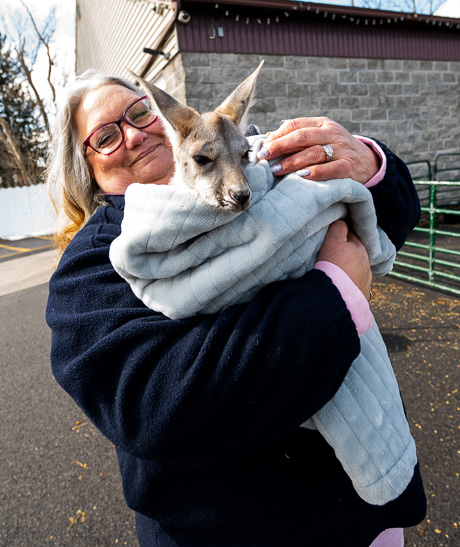 Hazel is a baby kangaroo.