August 26, 2017 - 9:09pm
Photos: Here and Now Festival in Austin Park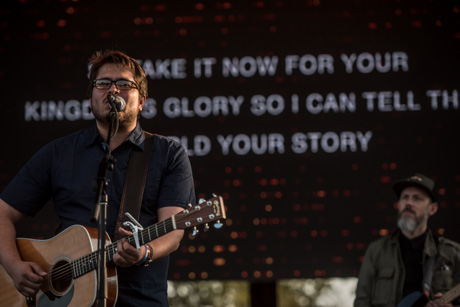 Austin Park was filled with praise and worship this weekend for the Here and Now Festival, featuring several Christian music acts and pastors along with dozens of vendors and activities for families.
More than 3,000 people turned out for last night's music and the festival continues today through 10 p.m.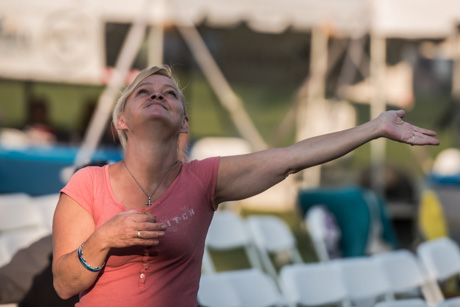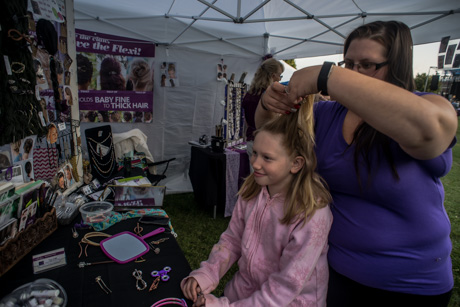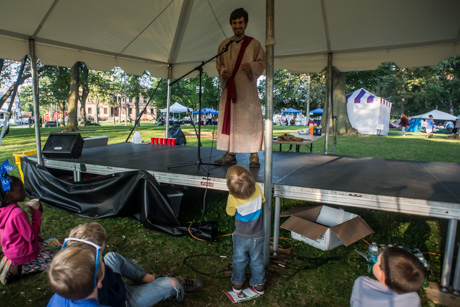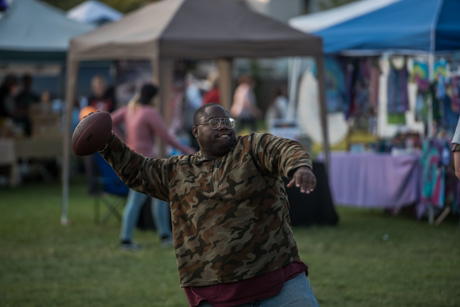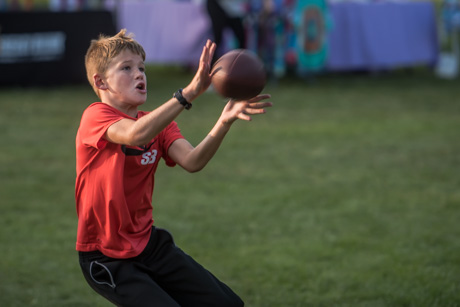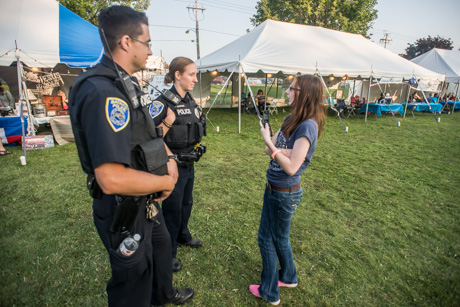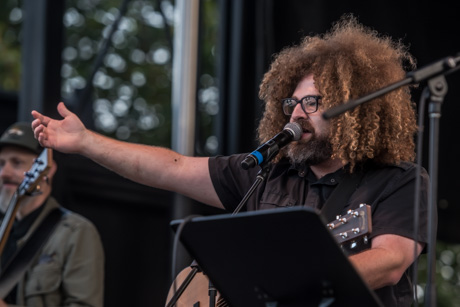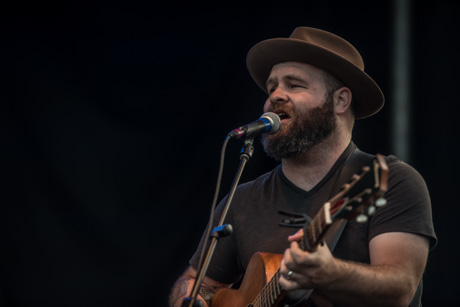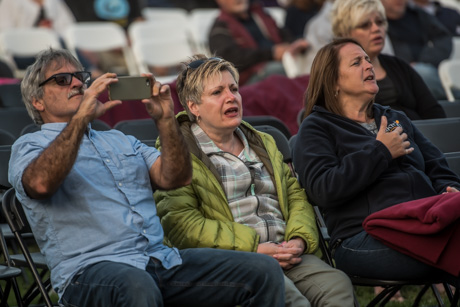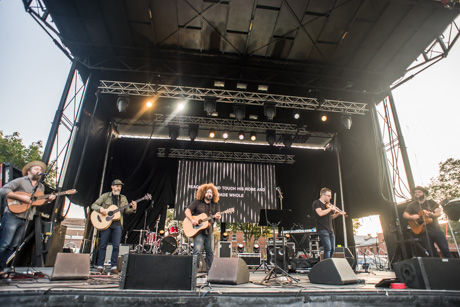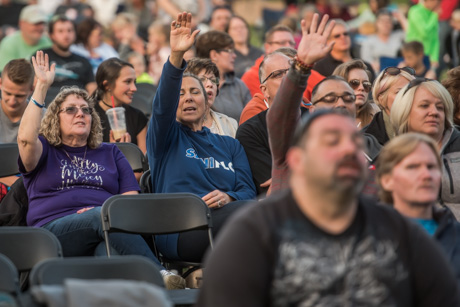 August 27, 2017 - 8:40am
#1
August 27, 2017 - 9:59am
#2
August 27, 2017 - 1:28pm
#3
I have to agree with Alvin. To have Jesus on a side stage while the Counting Crows play the main stage? What is the world coming to?