July 16, 2016 - 10:10pm
Photos: Oatka Festival Parade 2016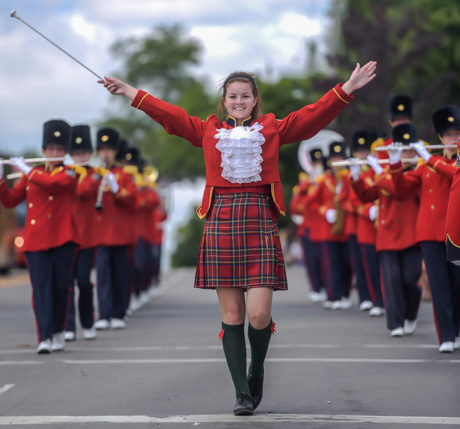 It was a perfect day for a parade in Le Roy and the annual Oatka Festival Parade went off without a hitch.
One of the highlights of the parade was the performance by the Preston Scout House Band, of Cambridge, Ontario, Canada, which closed out the parade (top photo and bottom three photos, with more in the slide show).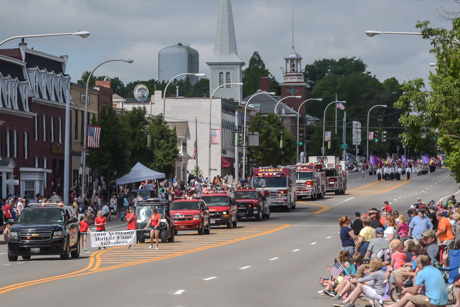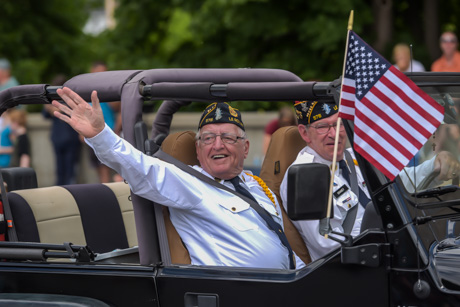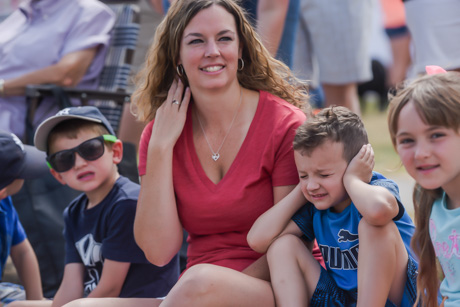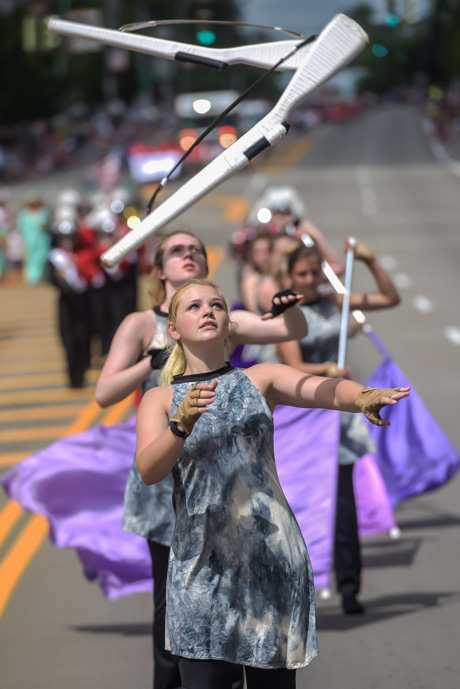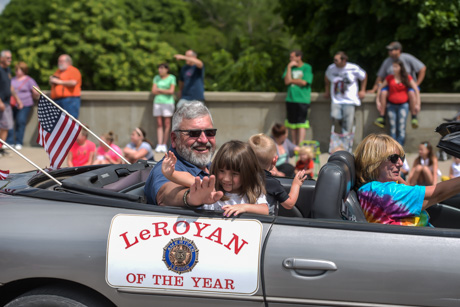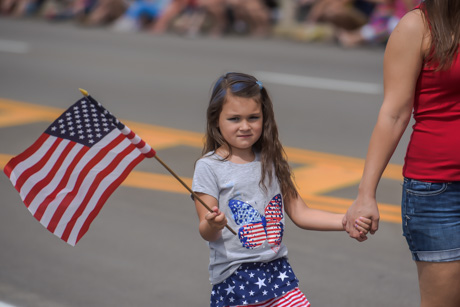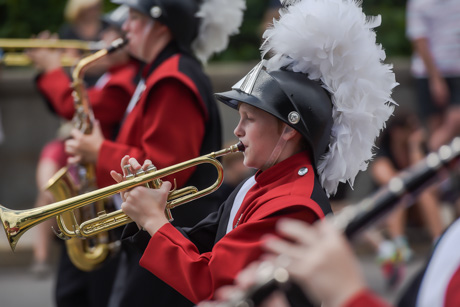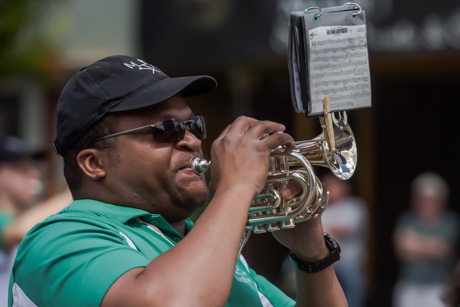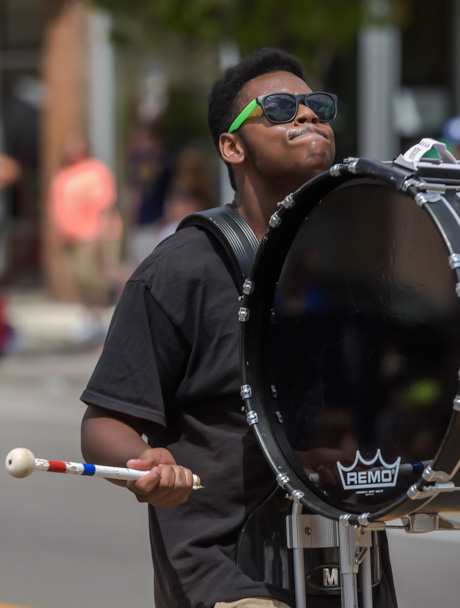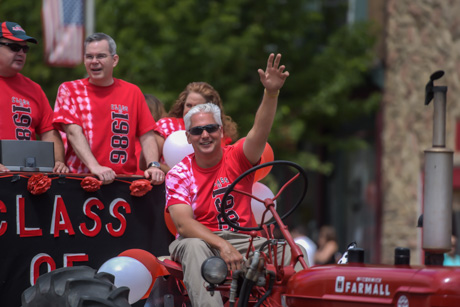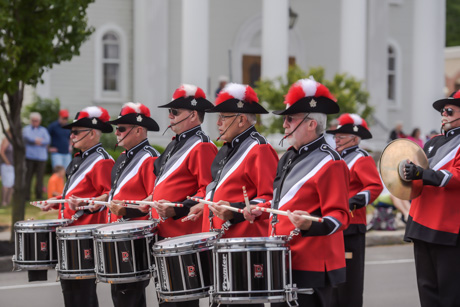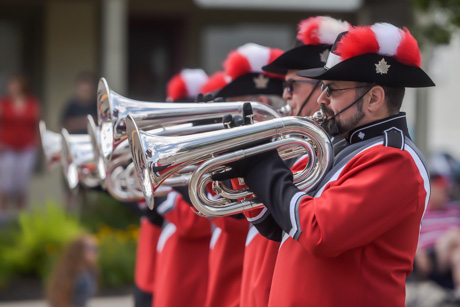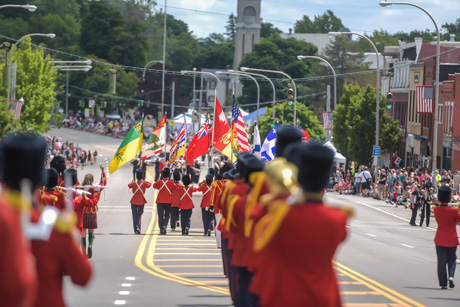 Don't let these memories get away: To purchase prints, click here.