November 29, 2015 - 11:07am
Photos: Pembroke teachers participate in Red Kettle Campaign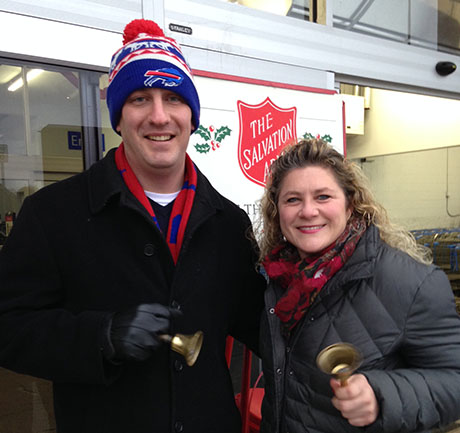 Members of the Pembroke Teachers' Federation volunteered Saturday, along with their family members, to be bell ringers for the Salvation Army.
If you, your family or group would like to participate in the Genesee County Red Kettle Campaign, contact Major Robert Kurtz at 585-861-0676 or [email protected].
Photos submitted by Aaron K. Brown.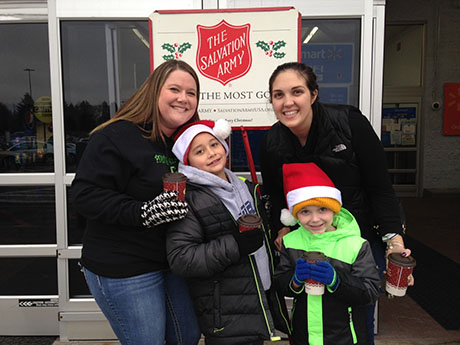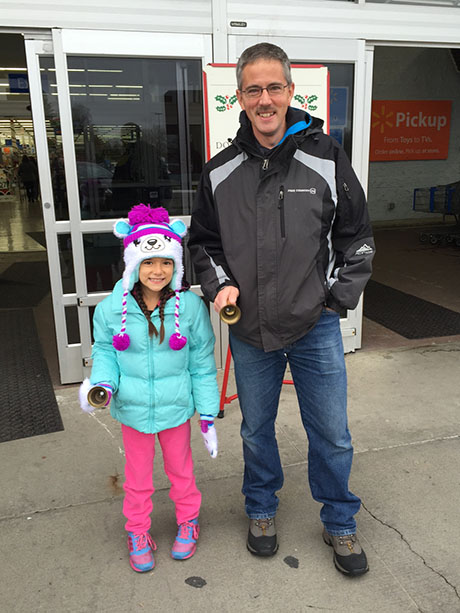 November 30, 2015 - 4:19am
#1
Way to go Pembroke!!!!!!!