August 27, 2015 - 8:10am
Photos: Rope rescue team trains with new equipment at Indian Falls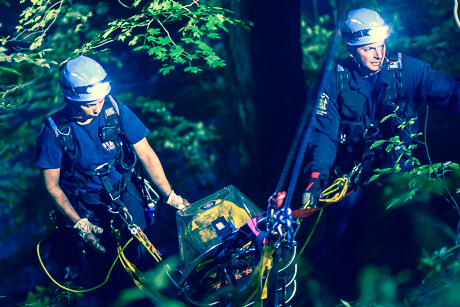 Members of Genesee County's rope rescue team trained at Indian Falls -- the site of many such real-life rescues over the years -- with a new rope system, called a Vortex.
The $25,000 system (including LED lighting) features a more sophisticated, and more effective and efficient, pulley system, making it easier to keep the ropes clear of obstructions and requiring less exertion of force to raise a patient lifter, making it easier for a medic to accompany the patient up the side of the cliff. 
Top photo: Christina Marinaccio and Jamie Call, the first team to descend and ascend with the new system. Marinaccio and Call are both city firefighters and volunteers (with Le Roy and Stafford, respectively).
To find out how you can do interesting things like this, help save lives and serve your community, visit ReadyGenesee.com.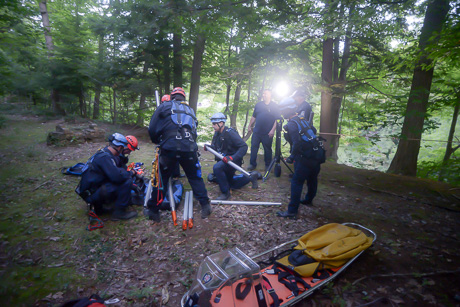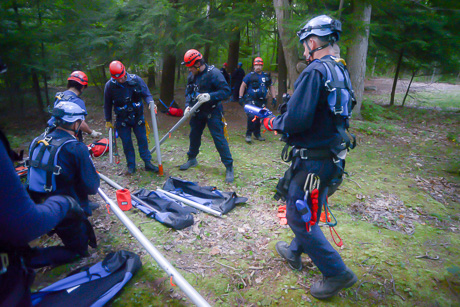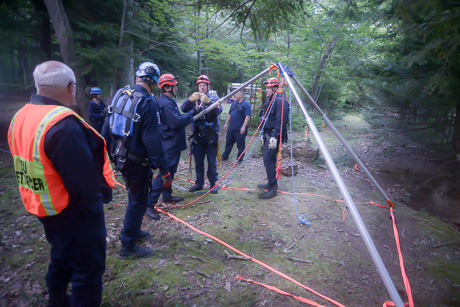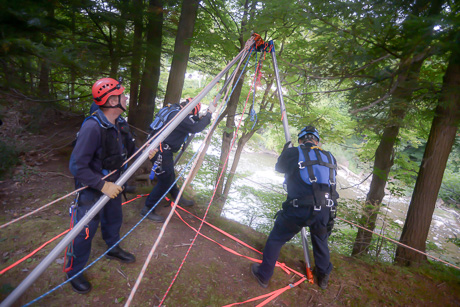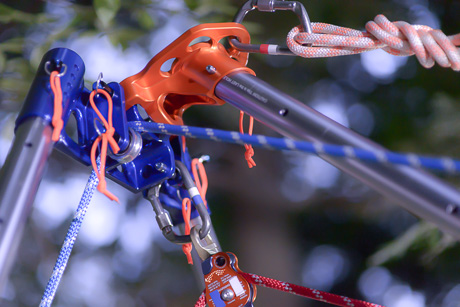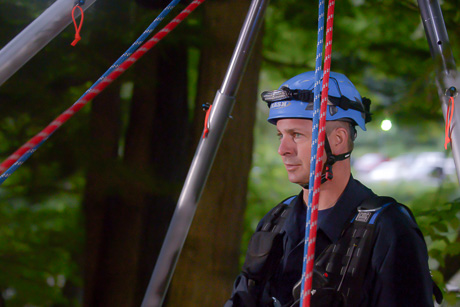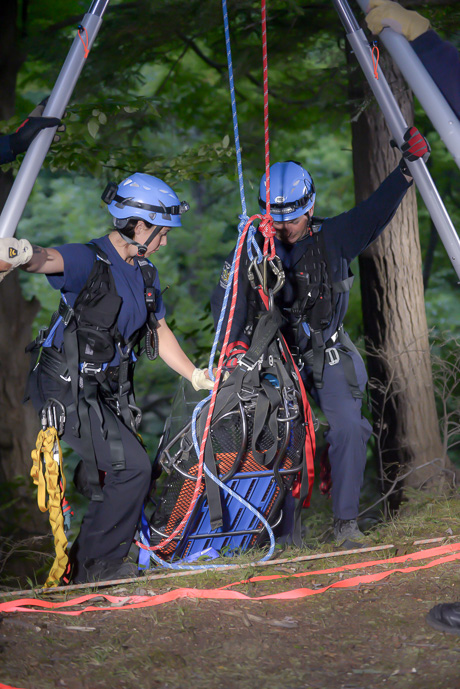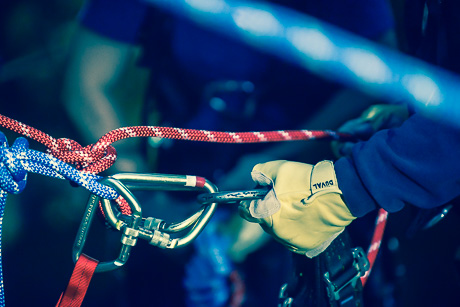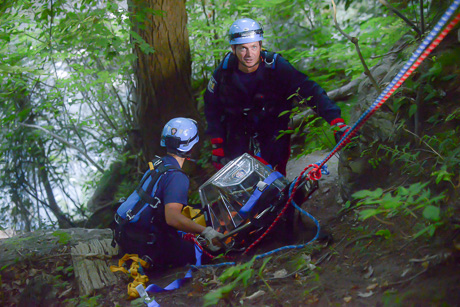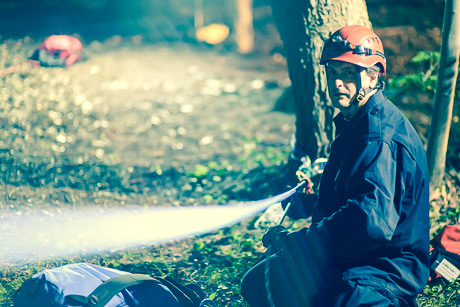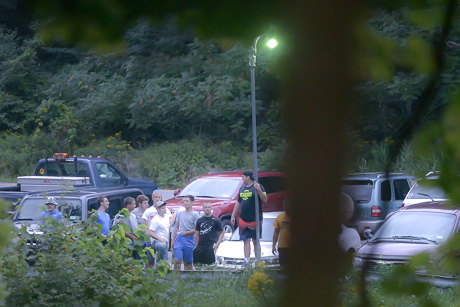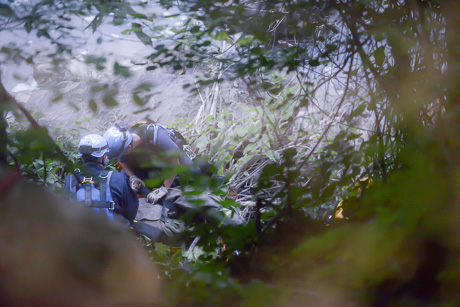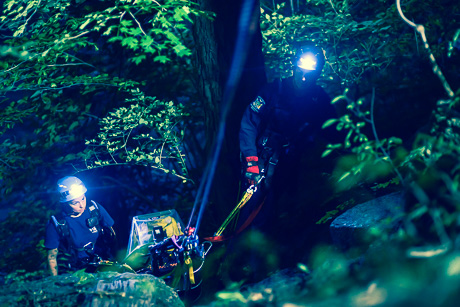 August 27, 2015 - 8:49am
#1
God bless all the firefighters and rescue people - ESPECIALLY the VOLUNTEERS.