November 18, 2017 - 2:16pm
Photos: Santa visits Oliver's Candies in Batavia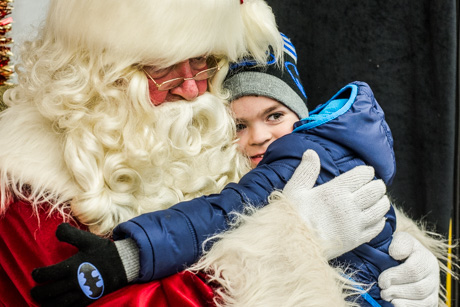 Kamrey Reigle, 4, gives Santa a hug today at Oliver's Candies. The store brought Santa to town today along with ponies for the children to ride.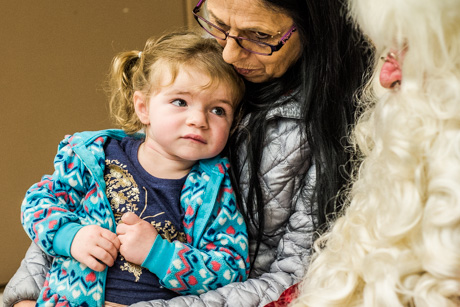 Aubri Dart, 2, wasn't as sure about Santa, even crying rather than get on his lap, as some of the other children did.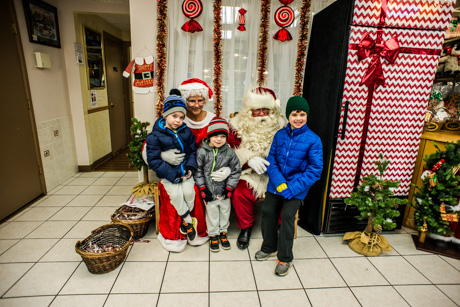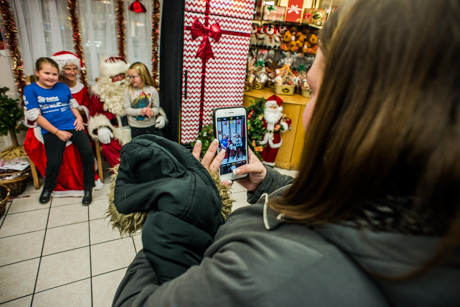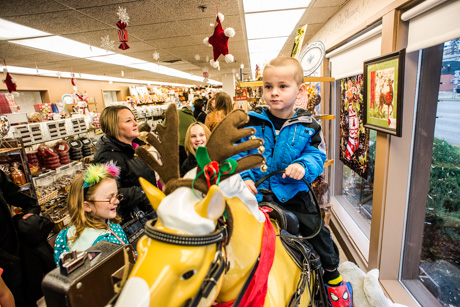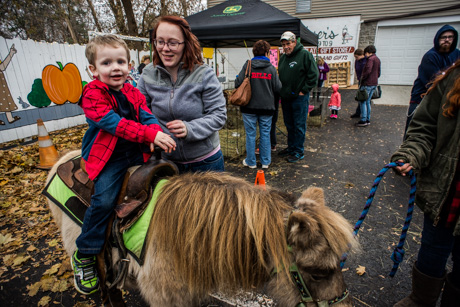 Eithan Worden, 3, with his mother, Jamie Worden, enjoyed his pony ride.