December 10, 2016 - 6:50pm
Photos: Shop with a Cop day at Walmart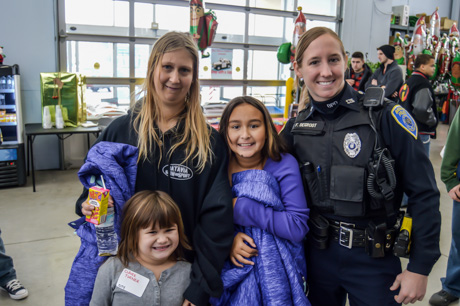 At least 55 local children were able to shop at Walmart for free today, with the help of police officers from three local agencies, so they could find Christmas presents to give to family members.
This is the second straight year Walmart has hosted the event, which is designed to help children from families who might not otherwise be able to afford Christmas presents for parents, grandparents and brothers and sisters.
In all, about nine police officers from Batavia PD, along with 19 deputies from the Sheriff's Office and more than a dozen troopers participated in the event.
Photos courtesy Investigator John Dehm, Genesee County Sheriff's Office.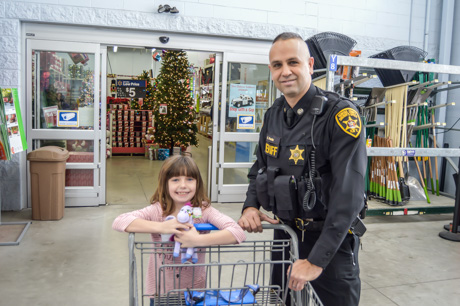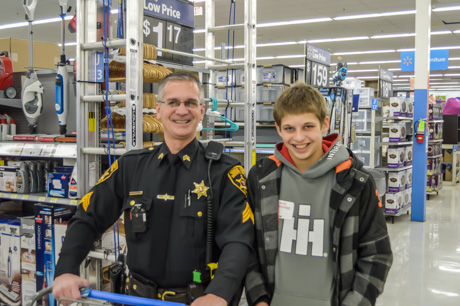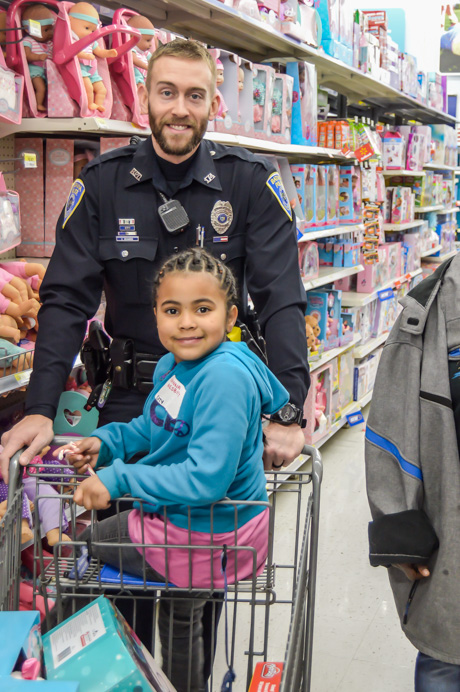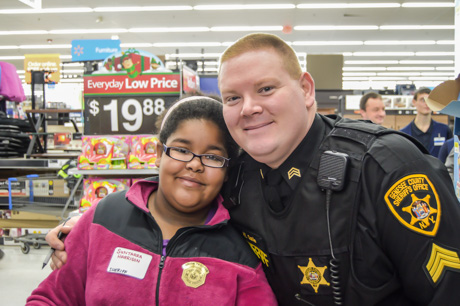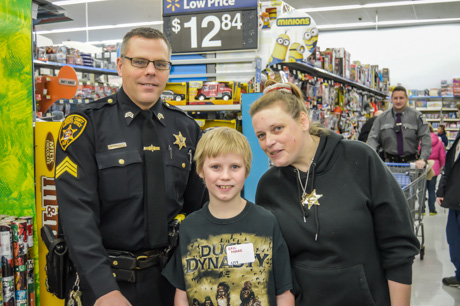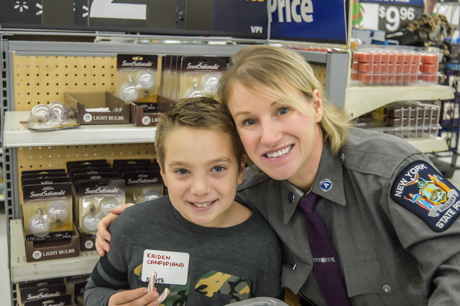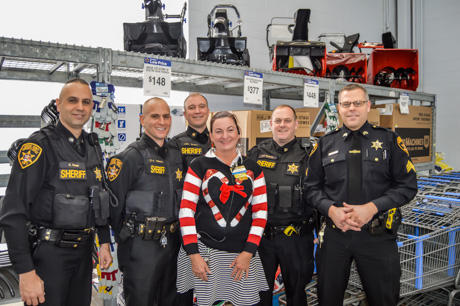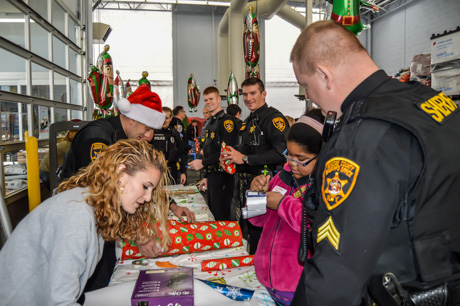 December 10, 2016 - 11:51pm
#1
To our law enforcement officers in Genesee County (City of Batavia Police, Genesee County Sheriff's Department, and New York State Police, thank you for all you do. Merry Christmas and A Very Happy and Safe to you and your families.
December 11, 2016 - 9:41am
#2
This event was very organized and everywhere you looked,there were the Biggest Smiles!
Thank You for All your Kindnesses!
May All your Families have Happy Holidays Together!
Stay Safe!