May 20, 2017 - 4:25pm
Photos: State finals for high school rodeo at Genesee County Fairgrounds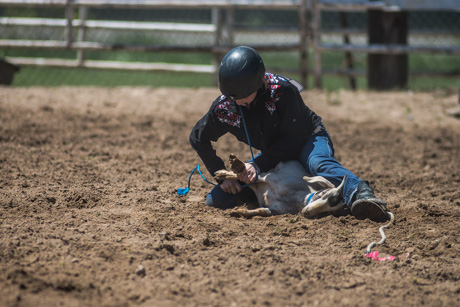 The New York State High School Rodeo Association held its annual state championship rodeo at the Genesee County Fairgrounds today.
This is the first time Batavia has hosted the rodeo, which in the past has generally gone to Attica or Caledonia. 
The three-day event includes two days of competition, a dance tonight and awards presentation tomorrow.