Image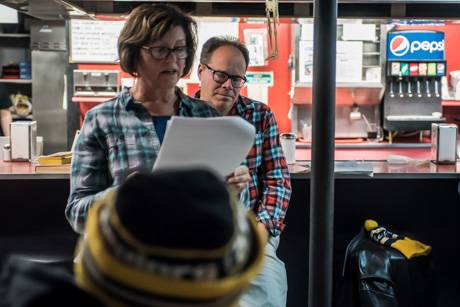 The John Gardner Society gathered for the 20th time last night for its annual reading of works by and about John Gardner, the acclaimed novelist originally from Batavia.
This year, Bill Gardner, John's cousin, attended and spoke at the end about a phone call he received from John near the end of his life. He said John was morose and despondent over the state of his writing.
"I want to come back to Genesee County," John told Bill. "I lost my roots."
He wanted Bill to find him a place to live, ideally a Greek revival home. Bill said he there wasn't much around, but he had seen a place in East Bethany, so he went took at it, but found it had been turned into apartments.
John died in a motorcycle accident in Pennsylvania (where he lived) not long after that, but Bill said he was always struck by the fact that John felt he couldn't write because he had strayed too far from home.
"He had lost his touch," Bill said. "He had lost his ability to write and the problem, as he saw it, was that he lost his touch with the land where he grew up and he wanted to come back."
Top photo: Maureen Maas-Feary.
Image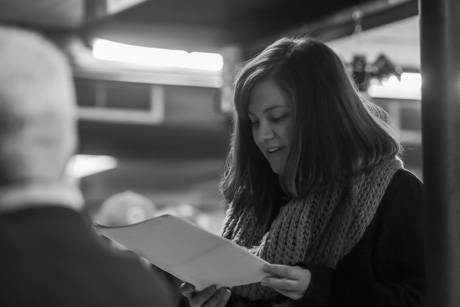 Gretel Kauffman
Image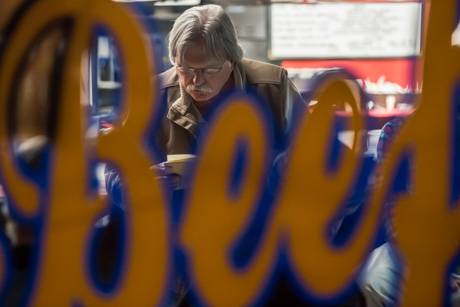 Byron Hoot, who travels from Pittsburgh each year for the reading.
Image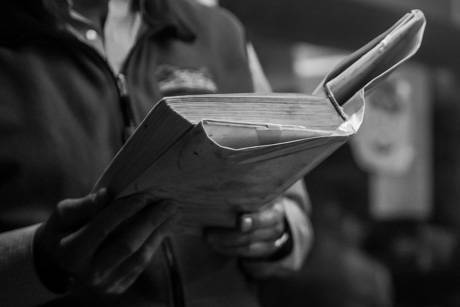 Image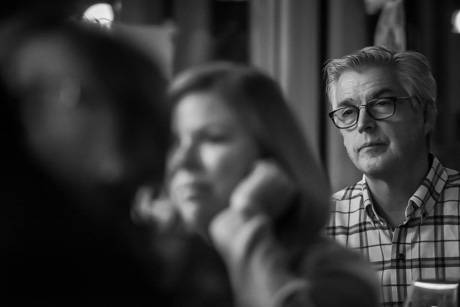 Image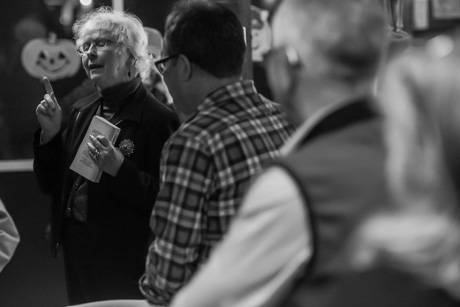 Helen Maier
Image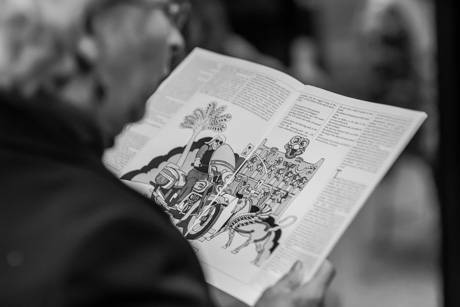 Image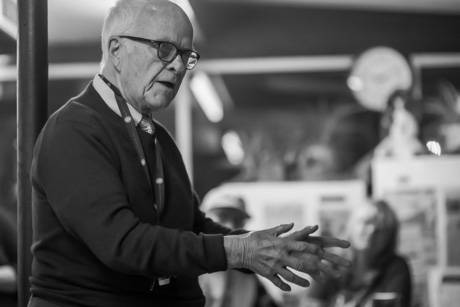 Bill Gardner