April 24, 2019 - 12:14pm
Photos: Trees being removed along Tonawanda Creek to make way for Ellicott Trail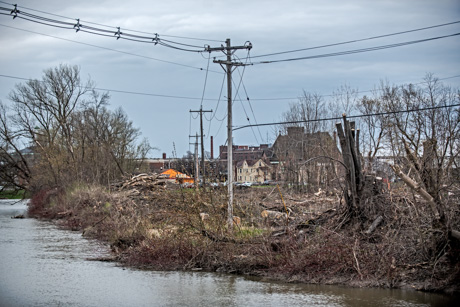 Driving down Walnut Street in Batavia you may notice several trees have been removed and the logs are piled up on the east side of the Tonawanda Creek.
The tree removal is part of the Ellicott Trail project.
The trail will cross the creek in this area and in July, according to Matt Worth, Batavia's director of Public Works, a bridge will be placed across the creek at this location.
The 4.6 mile, $1.7 million trail -- a cooperative effort between the City, the Town, the County, and the State, should open sometime in the fall.
The trail is designed for recreational use by pedestrians and bicyclists.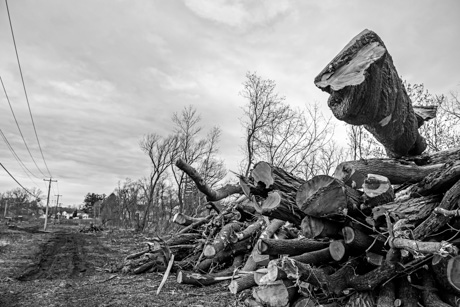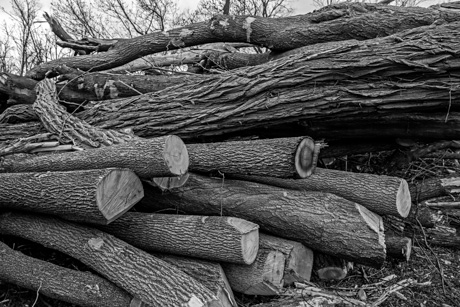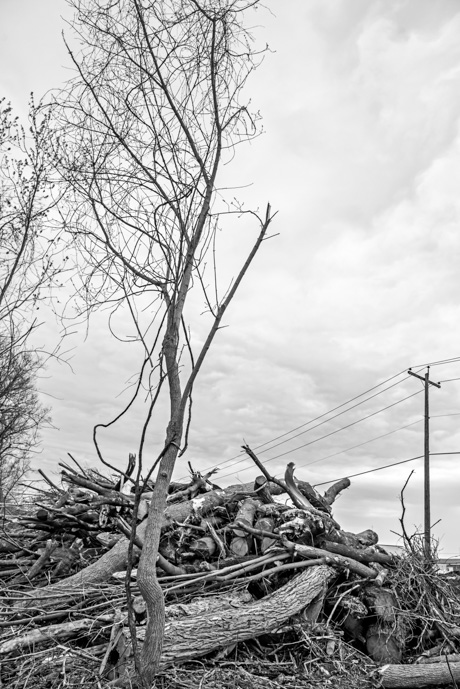 April 24, 2019 - 6:26pm
#1
Guess there wont be any shade on that part of the trail. Also, when the trees were there, there was already a trail, fisherman use/used it all the time. Cutting down TREES to make a trail is about as a$$ backwards as it gets. How about leaving the trees, maybe widening the trail a bit and cutting back the underbrush for safety? NOPE! Clearcut 90% of the trees, pave over everything with asphalt. You want to see what a real trail looks like? Head on over to Godfreys Pond, or the County Forest.
These pictures make me sick when i think what a hidden pocket of nature that was when i was a kid.