May 18, 2014 - 10:04pm
Photos: Vendor Blender at the Fairgrounds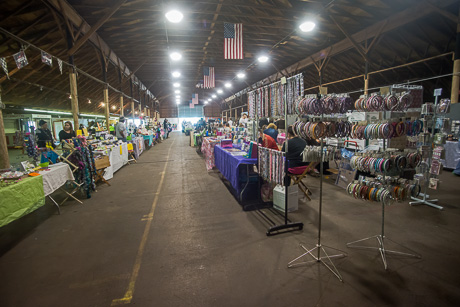 Merchants said today they were happy with the steady flow of visitors walking through the Vendor Blender at the Genesee County Fairgrounds today. The event was hosted by the Genesee County Agriculture Society.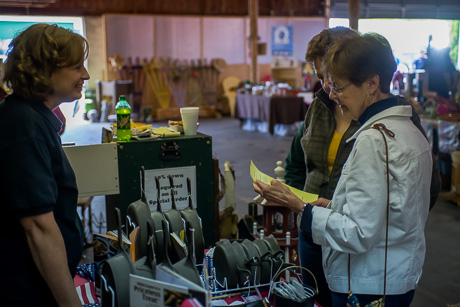 Kathy Brown, left, of The Ray Station talks with customers about cast iron skillets.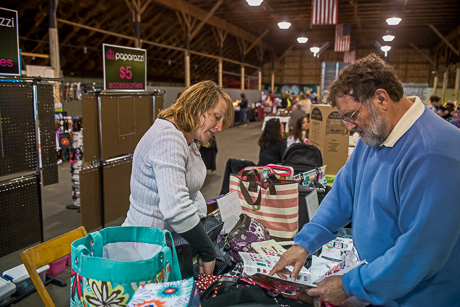 Kelli Brian points out options in a catalog to Tom Brown.