May 22, 2018 - 5:46pm
Property damaged at Red Osier, police would like to question man seen in photos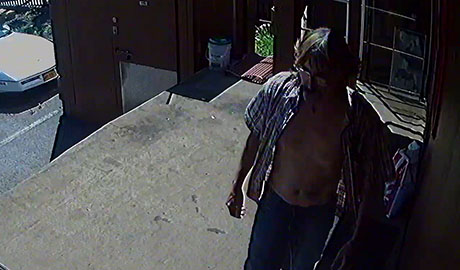 The man in these photos is wanted for questioning in an incident at Red Osier Landmark Restaurant in Stafford yesterday at about 1:50 p.m.
At about the time these photos were taken sombody showed up at the restaurant who may have had a weapon and banged on doors and windows and caused some damage. That person is also believed to have smashed out the windshield in the white Corvette in the photos.
The man in the photos is believed to have been driving the gray car in the background of the bottom two photos.
Anyone with information that may assist in the investigation is asked to call the State Police at (585) 344-6200.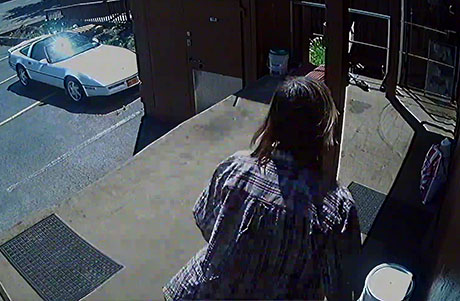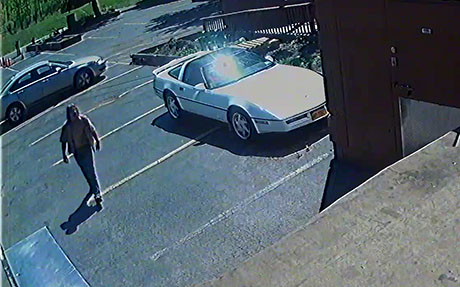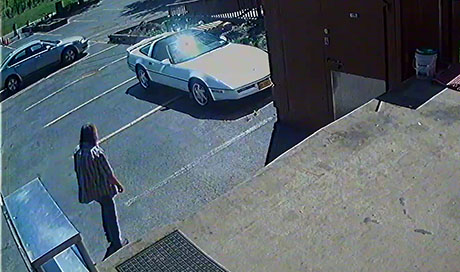 Maybe it was Batman giving the corvette owner a citation for illegal parking.