December 6, 2018 - 5:01pm
Resident seeks help recovering stolen bike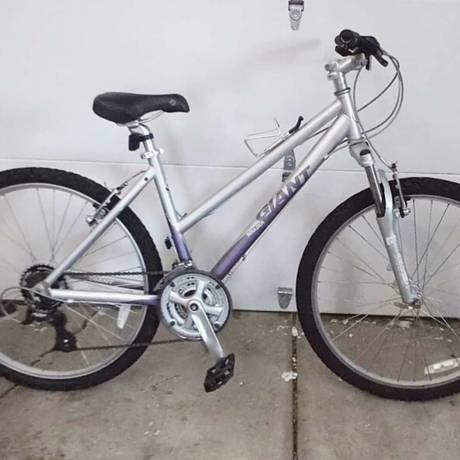 Mary DelPlato is hoping a reader can help her recover her stolen bicycle, if not provide information to the police that leads to the arrest and prosecution of the perpetrator.
DelPlato said the bike looks just like the one in the photo but older.
She said it was stolen off of her front porch on Holland Avenue sometime between 7 and 8:30 p.m. on Monday.
If you have information that can assist in the case, call Batavia PD at (585) 345-6350.