December 7, 2012 - 10:11pm
Salvation Army toy drive reaps two trucks of donations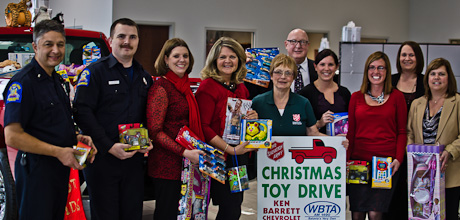 Donors drove up to Ken Barrett Chevrolet and Cadillac today by the dozens to deliver presents for Genesee County youngsters who might not otherwise get a visit from Santa and filled up two pickup trucks with new toys.
It was one of the biggest hauls for the toy drives in recent years.
Besides a big donation from Genesee ARC, the folks at Lawley Genesee (above) turned up in a Mancuso limo on the way to a Christmas party and dropped off several toys.
Pictured above are Lt. Marty Hinz and Chuck Harmon, of the City of Batavia Fire Department, Beth George, Nancy Hale, Patricia Kurtz, Tom Ditzel, Marissa Weaver, Susie Boyce, Wendy MacKay, Kim Morello.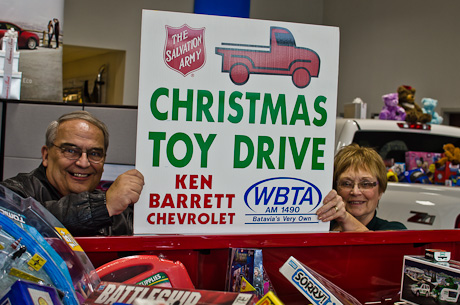 Dan Fischer of WBTA with Kurtz.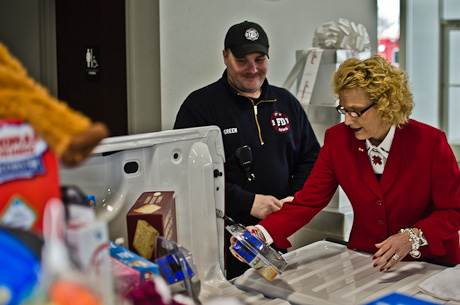 Firefighter Green and Mary Blevins, manager of the Batavia branch of Key Bank.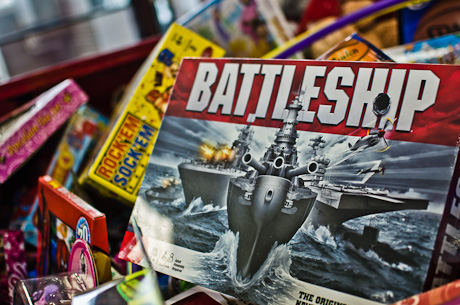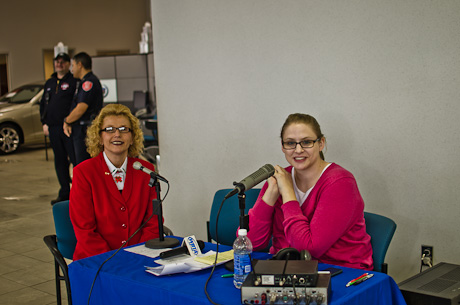 Blevins with WBTA's Sloan Martin.