January 27, 2017 - 9:38am
South Byron fire holds annual awards banquet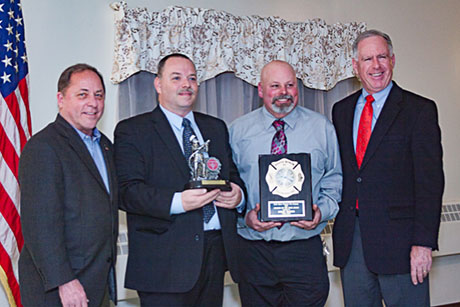 On Saturday, the South Byron Volunteer Fire Department held its annual banquet and named Chief Scott Blossom Firefighter of the Year and President Dean Bates Member of the Year. They are flanked by Sen. Mike Ranzenhofer and Assemblyman Steve Hawley.
Robert Fite, pictures below, was honored for 50 years of service.
Info and photos provided by Scott Blossom.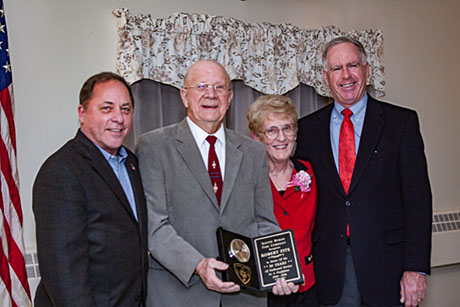 January 27, 2017 - 11:24am
#1
Congratulations to bob, his dedication , professionalism, is still there today, proud to know him !!