Image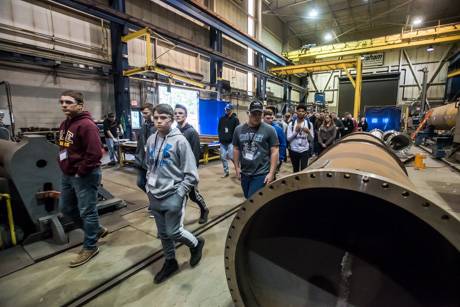 More than 200 local high school students, including students from Elba High School at Graham Manufacturing, toured local businesses yesterday for National Manufacturing Day, sponsored locally by the Genesee County Business/Education Alliance.
At Graham, Elba students learned about what the company does and how it does it during a presentation in the company's cafeteria. The students then toured some of the production buildings.
Other companies participating were U.S. Gypsum, Amanda Tool, Oxbo, Orcon, Liberty Pumps, and Chassix.
Image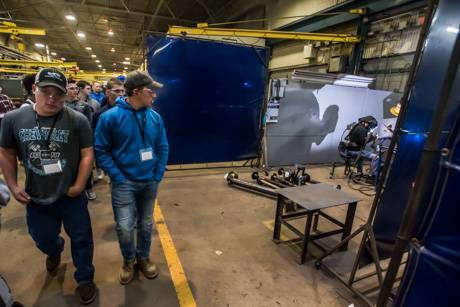 Image