February 14, 2018 - 11:36am
The Yellow Brick Road leads to Elba this weekend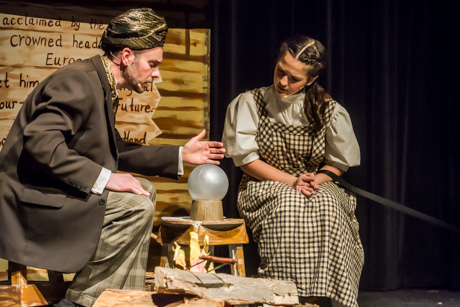 The Elba Central School Drama Club presents "The Wizard of Oz" this weekend.
Shows are at 7 p.m., Friday, and 2 and 7 p.m., Saturday.
Tickets are available at the ECS district office and Roxy's Music store in Batavia. Advance tickets are $6 for students and seniors, $8 for adults. They are $10 at the door.