Image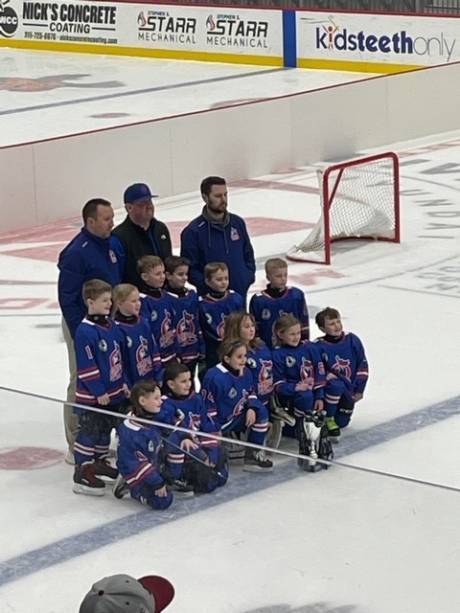 Press release:
The Batavia Ramparts played a strong weekend of hockey earning two championships and a 2nd place finish in the Gateway to the Adirondacks Tournament. Mite Team Sprague was the first team to get in on the winning, taking 2nd place to a strong West Hartford Wolves team in what was many players' first-ever hockey tournament. Carley Grice picked up a shutout award and Duke Defreeze added a Hat Trick award puck on their way to the 2nd finish.

Pee Wee III earned their way into the championship game with a tough come-from-behind win against league foe, West Seneca, in an early Sunday morning matchup. Later that afternoon, with all of their Ramparts family cheering them on, they faced off against Lysander who beat them 7-1 earlier in the tournament. Lysander got out to a quick lead but the Ramparts never gave up and battled back to a 6-4 victory and a tournament championship. This was a total team effort led by Aaron Kujawski in goal, with big games coming from Joey Pellegrino, Gunner Hale, and Arlo Hoisington.

Up next was the Squirt III team with their chance to add another championship. They played to a tie in an early morning game to secure a spot in the finals against Navy Elite, who they also lost to early in the tournament 3-1. In this revenge match-up, Batavia started out with a quick 2-0 lead in the first period with goals from Dylan Reidmiller and Cole Woodward and never looked back. They took that lead into the third period until Hunter Sprague added a third goal.  Jack McCarthy put it away with an empty netter making it a 4-0 final score. Sammy Calletto was awarded two shutout pucks for the tournament and Hunter Sprague picked up a playmaker puck with three assists in the championship game.
Image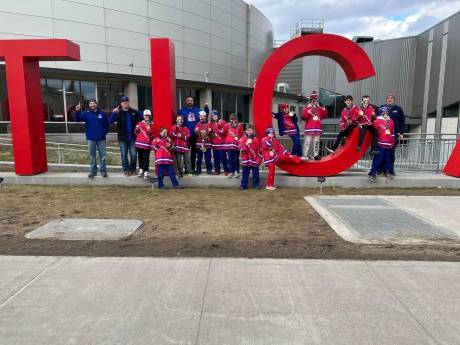 Image