August 26, 2018 - 2:24pm
Travis Tritt a big draw for The Ridge NY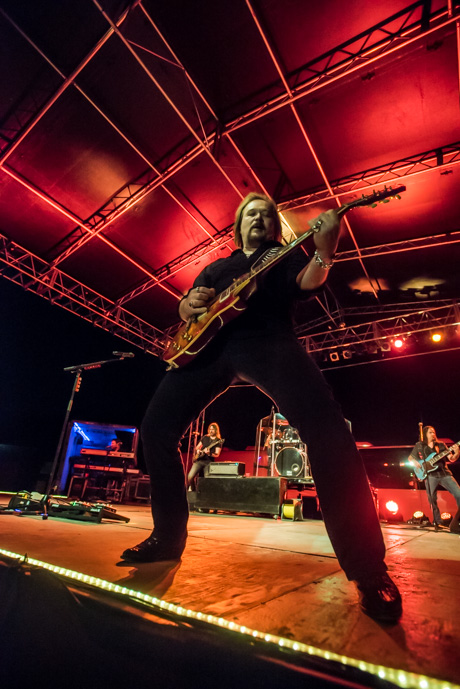 It was a near capacity crowd at The Ridge NY in Le Roy last night for Travis Tritt.
Co-owner David Luetticke-Archbell said both VIP tickets and the campground were sold out. Once the Frostridge Campground sold out, he started referring customers to other campgrounds in the county and three other campgrounds sold out.
He doesn't have an exact ticket count yet but he said it may have been the largest crowd ever for a concert at The Ridge.