June 1, 2017 - 9:33am
Two-day music festival to benefit veterans opens tomorrow at The Ridge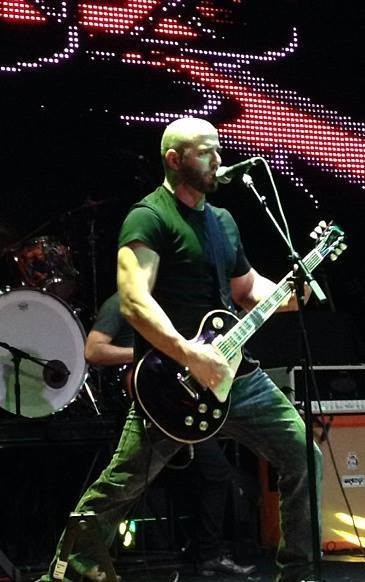 The American Warrior Concert, a music festival with more than 60 acts performing, opens tomorrow at noon tomorrow at The Ridge in Le Roy.
The festival is a celebration of our troops, veterans, and the American way of life, according to event organizers. There is one main stage, plus a side stage, an acoustic stage, VIP tent, music lesson tent, open jam tent, camping, craft beer, BBQ, and vendor booths. Proceeds benefit Warrior House of WNY Inc. 
Sponsors include Red Osier Landmark Restaurant.
For the past four years the event was held in Southern California, but going into its fifth year Strength In Numbers Entertainment owner Dan Clor insisted on going back to his roots and producing the festival in his hometown.​
The American Warrior Concert headliner is Weapon-X, frontman Dan Clor's military-inspired heavy band. Other acts scheduled to date include D-ZL, Audibull, Diana Zinni, James D Jackson, Jason Wallace, Ryan Whyman, Black Valentine, Invictra, Kenny Drury, Johnny Bauer, The Dirty Bourbon Blues Band, Delano Steele, 1916, Danny B, Le Roy High Marching Band/Chorus, Dave Riccione Blues Trio, Shawn T, Greg Chako Jazz Trio, Woody Dodge, Ball Cheeze Psychotics and Justin Williams. 
To purchase concert tickets click here.
To rent a campsite click here.