April 8, 2017 - 6:05pm
Winner picked in annual congressional art competition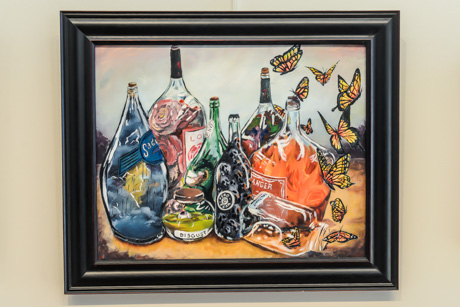 This is the winning picture in the NY-27 Congressional Art Competition, by Leah Buddenhagen, of Niagara Wheatfield Senior High School.
Buddenhagen couldn't be at the awards ceremony today at Genesee Community College because she was busy taking a college entrance exam.
Rep. Chris Collins was on hand for the awards ceremony and spent time touring the gallery and meeting individually with each of the students who were able to attend.
The were 71 pictures entered into the competition from high school students from throughout the NY-27.
The show was judged by Roz Steiner Art Gallery Director Mary Jo Whitman and GCC Associate Professor of Fine Arts Heather Jones.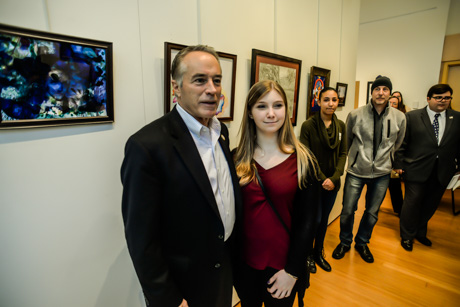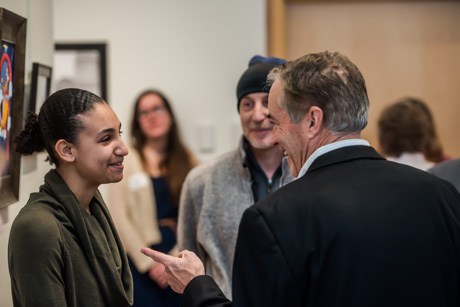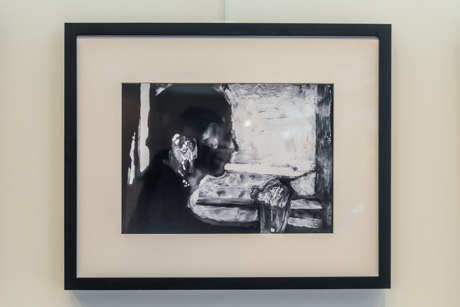 Runner-up, by Maya Lake, Medina High School.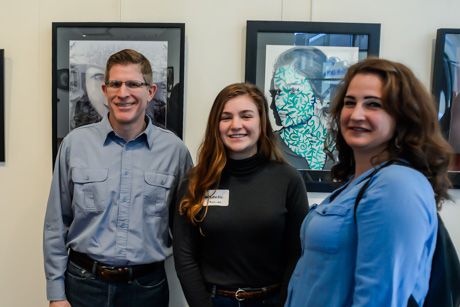 Madeline Keenan, of Batavia High School, in front of her picture, which received an honorable mention, with her family. The other honorable mention went to Zackary Dubel, Iroquois Central High School.