March 6, 2017 - 7:29pm
Woman from Batavia dies in rollover accident on Route 77, Alabama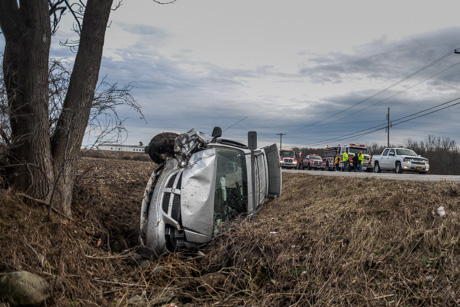 A 56-year-old woman from Batavia was killed in a single-vehicle accident in Alabama after the minivan she was riding in went off the east shoulder of Route 77, into a gully and struck a tree.
The driver of the 2003 Dodge Caravan reportedly suffered a medical event before the car left the roadway.
Coroner Karen Lang pronounced Karen Mann dead at the scene.
As a result of the accident, one person was taken to Strong Memorial Hospital by Mercy Flight and the other two people in the vehicle were transported by Mercy EMS to Strong.
Mann was a backseat passenger. 
State Police say this is still an ongoing investigation and released no further information at this time.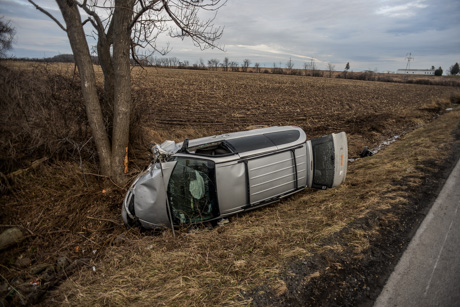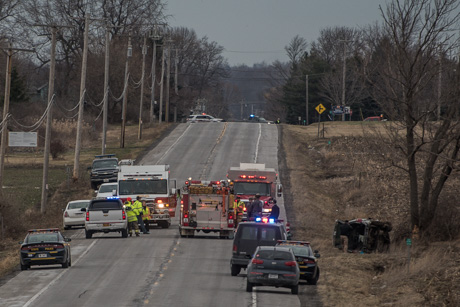 March 8, 2017 - 12:06pm
#2
I can understand some reading Brian's comment about the seat belt as a shot to the deceased (if you were smart and wearing the seat belt you's still be alive), but I chose to read his question in anticipation of a warning to always wear your seat belt, regardless of where you are sitting.