Image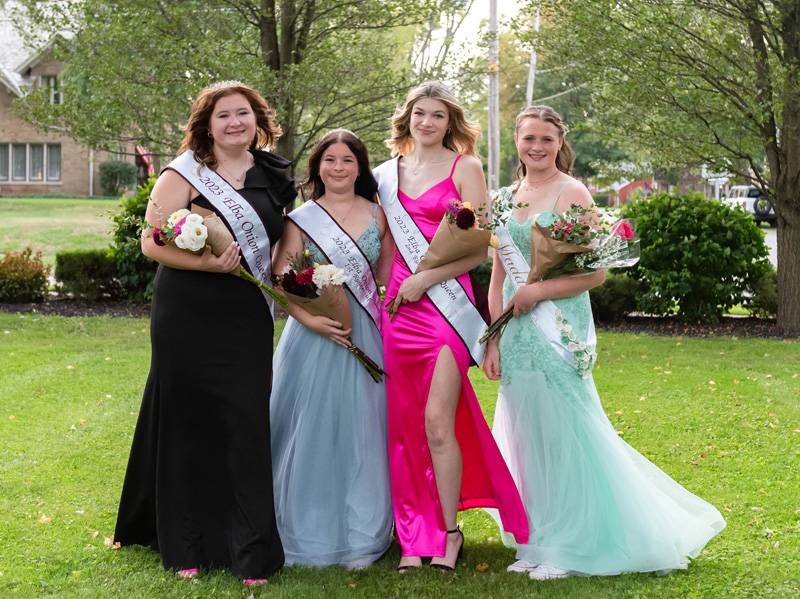 Elba crowned its 2023 Onion Queen and her court on Saturday.
The Elba Onion Queen is Adison Norton. 
Her court:
1st Runner Up is Emma Pangrazio 

2nd Runner Up is Halie Scouten 

3rd Runner Up is Madison Thompson
From the previous press release:
Adison Norton is the daughter of Chirs and Sarah Norton and has a younger brother and sister. She is involved in volleyball, basketball, and softball. Adison participates in Multicultural Club, Yearbook Club, Student Athletic Association, and Pageturners at school. She has been the Treasurer of her class since Freshman year. She has also participated in the 4H Dairy Club for nine years. Adison enjoys reading and spending time with her family and friends. After graduation, Adison plans to attend a four-year school to study journalism and communications and pursue a career in sports journalism.
Previously: 2023 Elba Onion Queen candidates announced
Photos by Laura Luft.
Image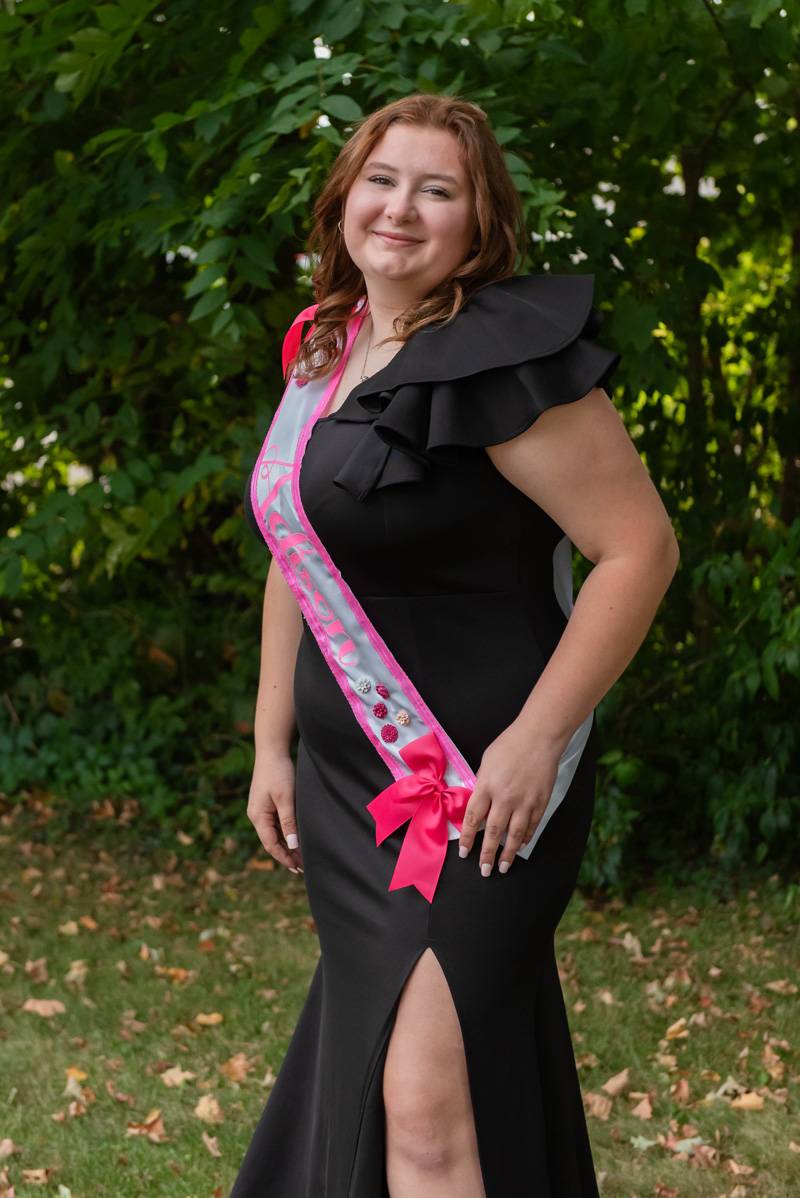 Image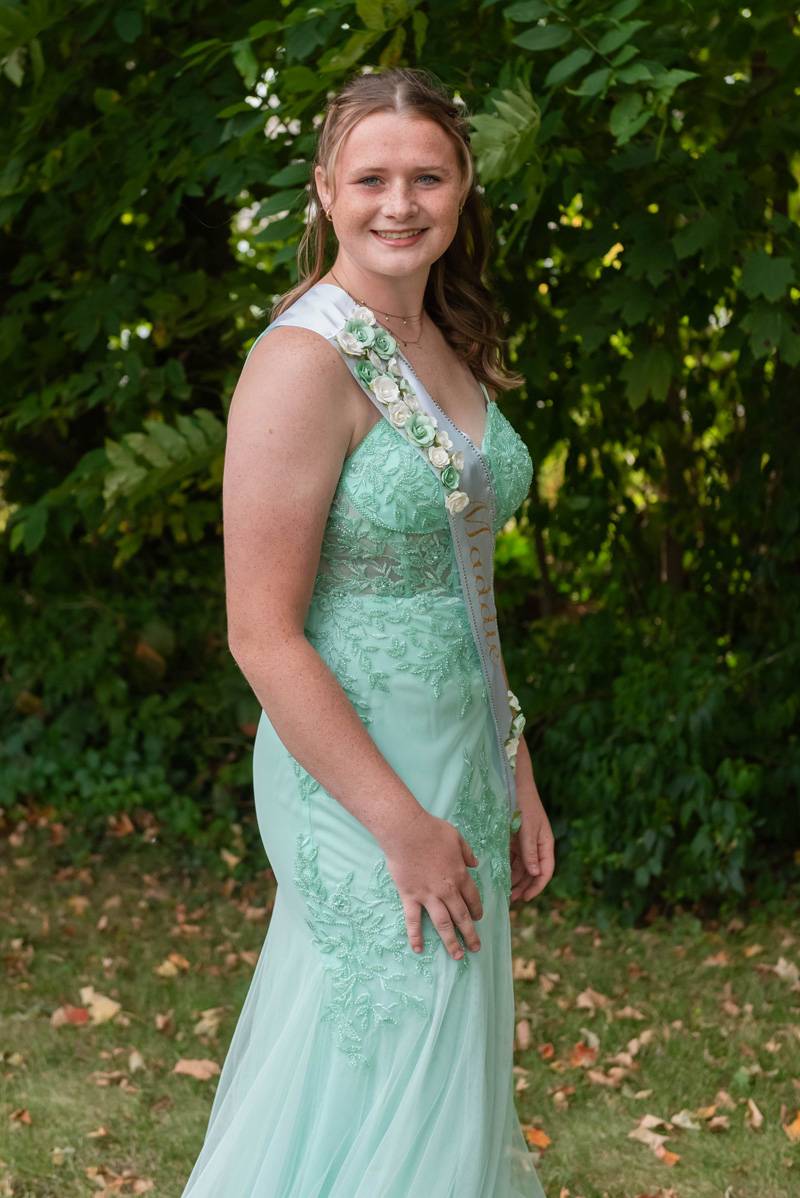 Image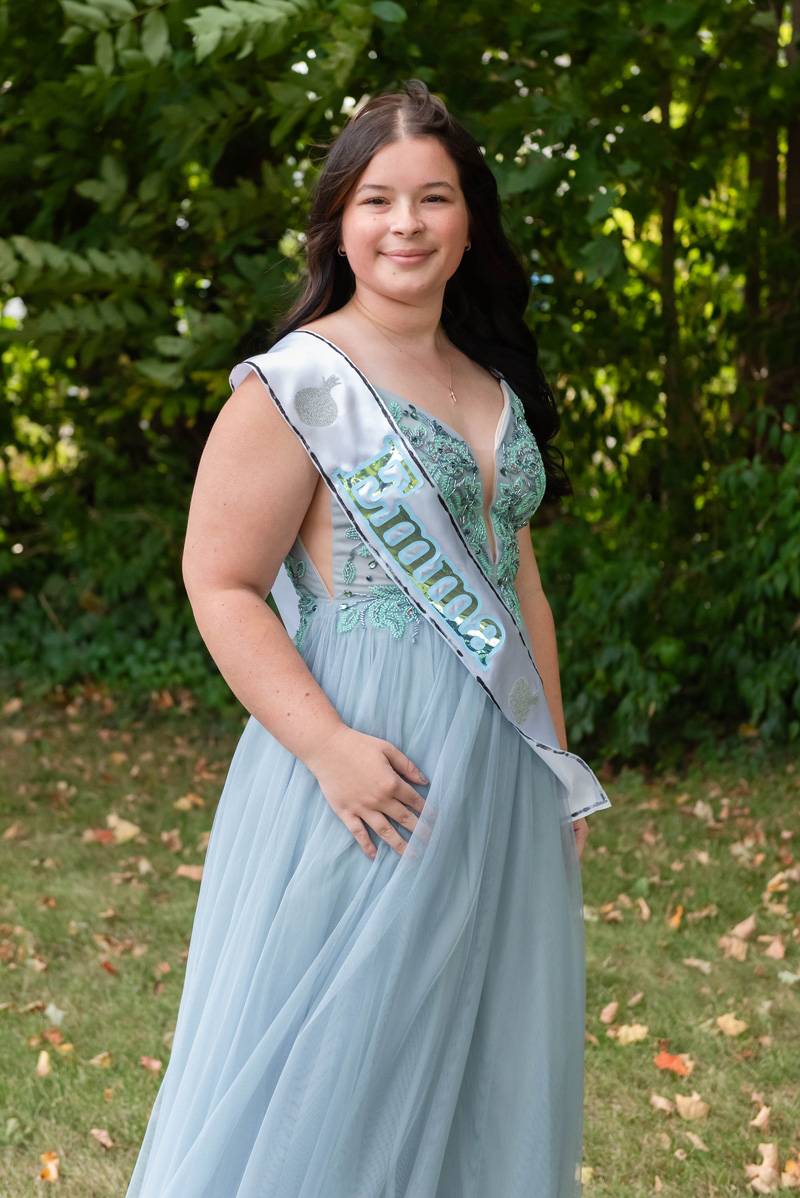 Image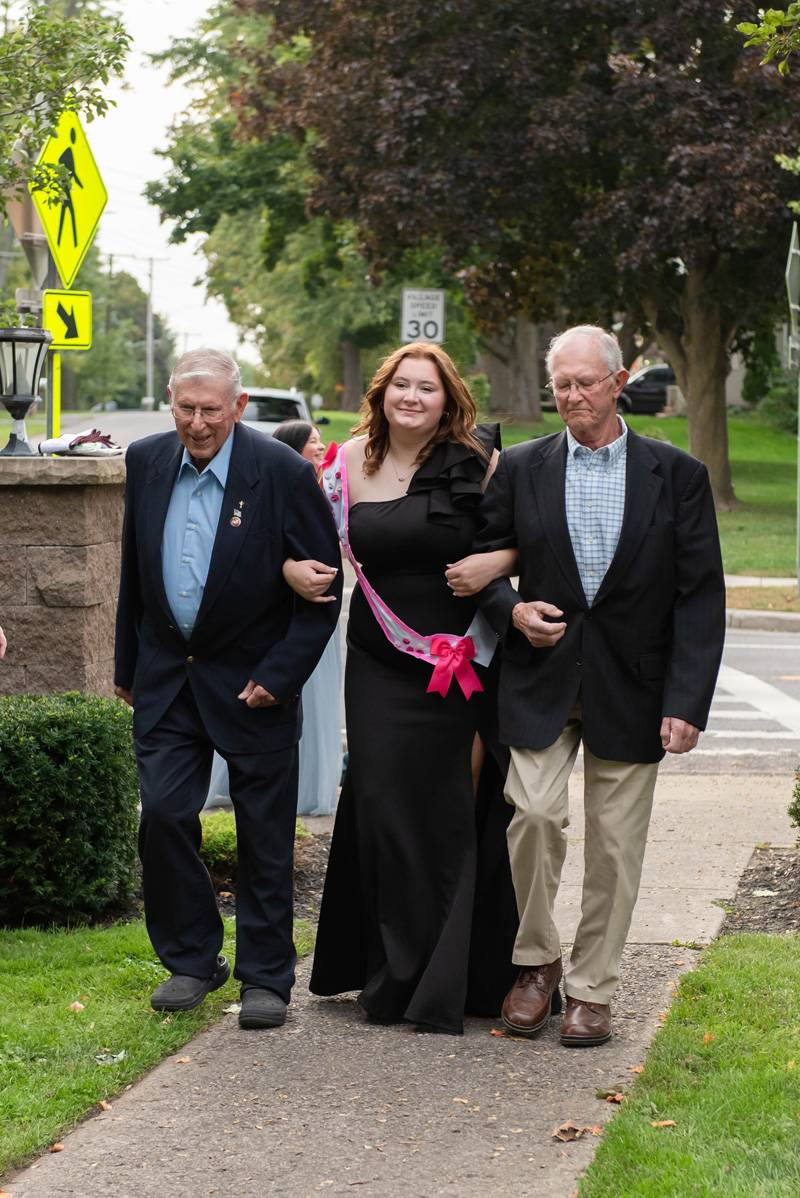 Image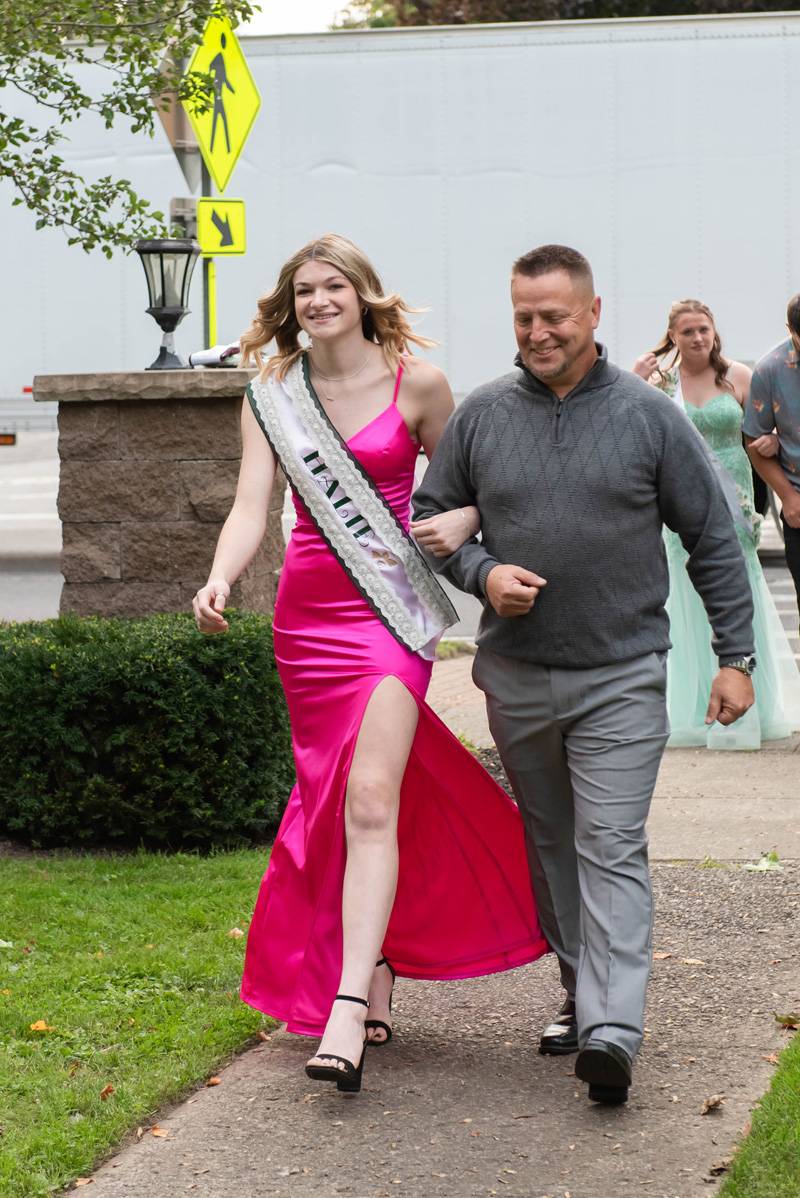 Image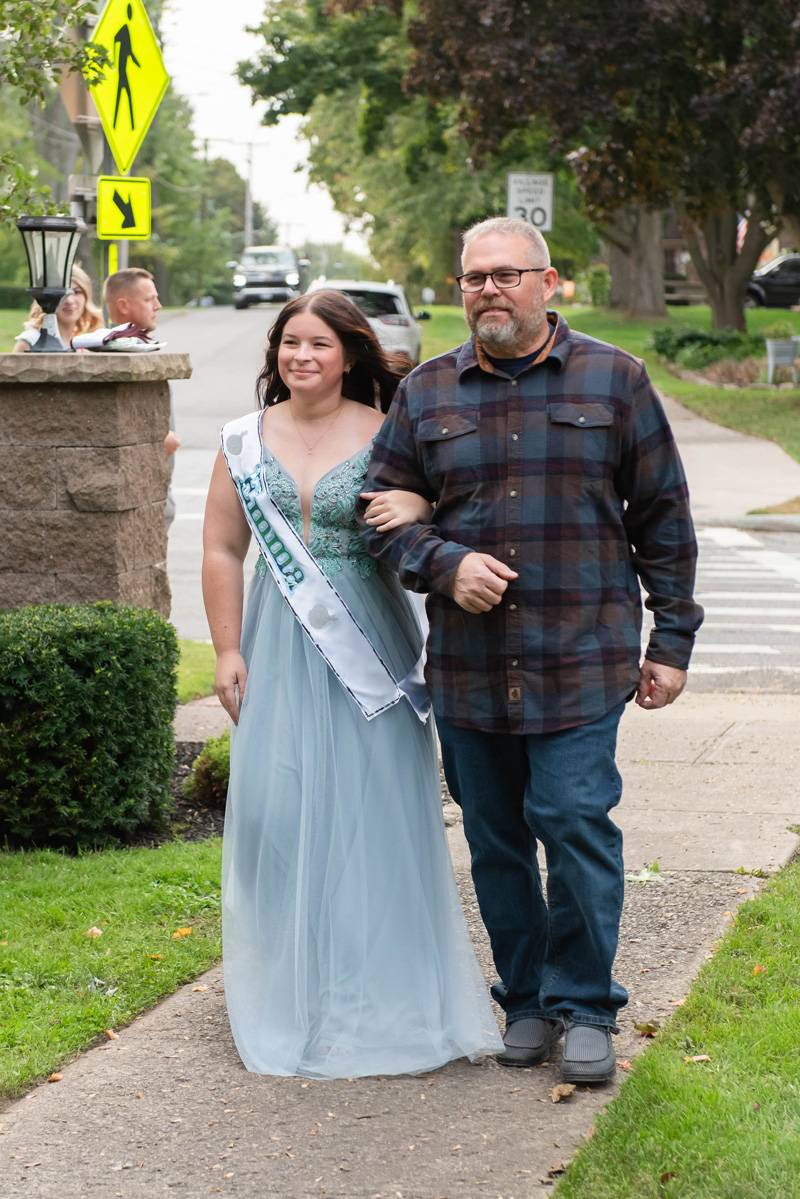 Image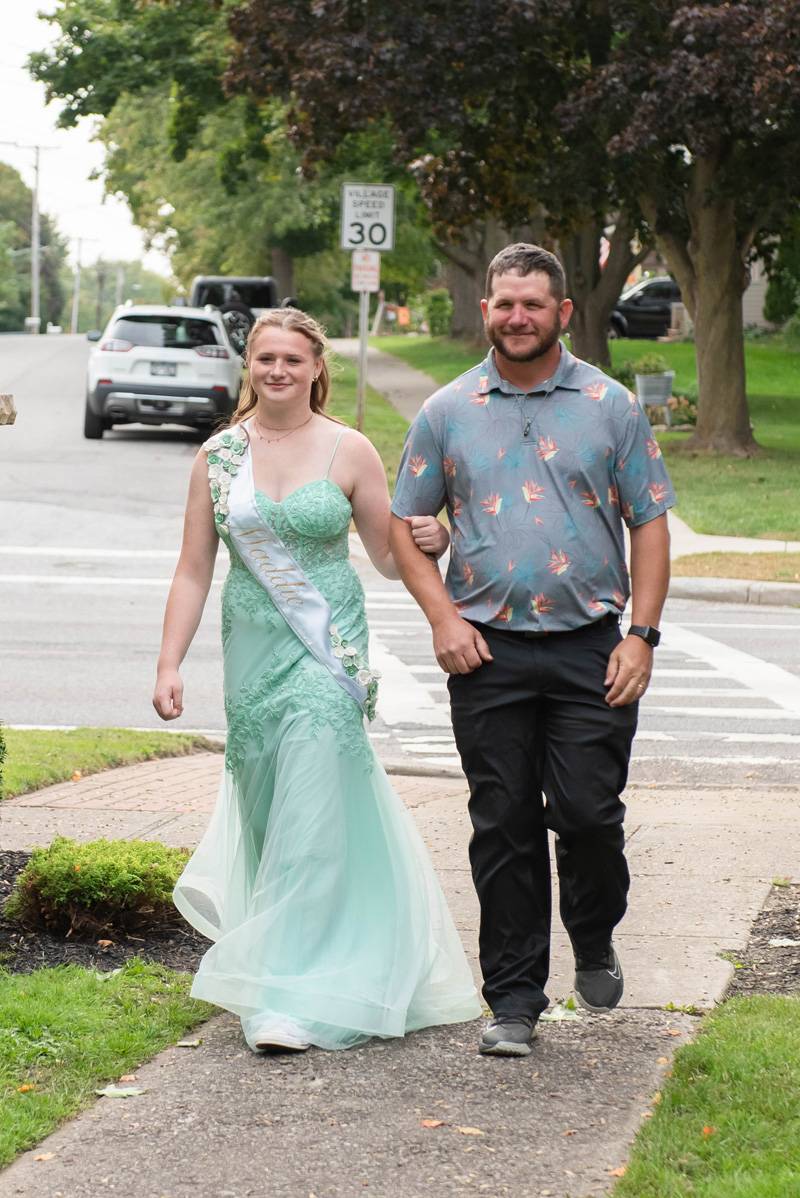 Image