April 20, 2011 - 10:39am
Another fatal accident on West Main Street Road, Batavia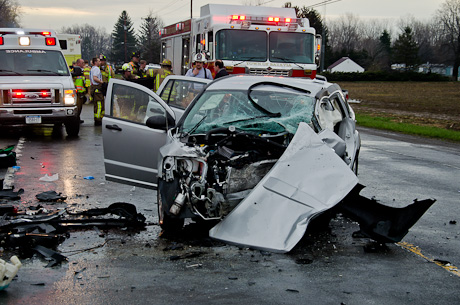 UPDATED 2:40 p.m.
One person was pronounced dead at the scene and another person transported by Mercy Flight to Strong Memorial Hospital following a head-on collision on West Main Street Road, Town of Batavia, just before 7:30 a.m.
The two-car collision occurred about 3/4 of a mile west of Wortendyke Road and about two miles west of another fatal head-on collision two months ago.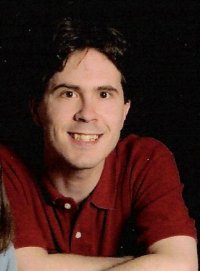 Jonathan M. Colby, 37, of Tracy Avenue, Batavia, died as a result of injuries sustained in the accident.
The other driver was Angelo A. Merica III, 27, of Pavilion.
The Sheriff's Office release said for "unknown reasons" Colby's 2007 Dodge, heading eastbound, crossed into the westbound lane and struck Merica's 2000 Pontiac.
Driver fatigue may have been a factor in the crash. 
Deputy Chief Gordon Dibble said witnesses described Colby's vehicle drifting over the center line in a slow movement, rather than a jerk, which is conisistent with somebody falling asleep or some prolonged driver distraction.
Colby's car drifted all the way over to the eastbound lane's fog lines, Dibble said, before it struck Merica's car.
What exactly was going on in Colby's car may remain an open question.
"In the end, those are the things you never know with 100 percent certainty," Dibble said.
The cars appear to have hit squarely head-on at a significant rate of speed. The pavement was wet this morning following an overnight rainstorm.
Merica was transported to Strong and was conscious and alert during an extrication procedure, Sheriff Gary Maha said. The man's leg was pinned in the vehicle.
Colby is originally from Olean, according to his Facebook profile. He was a big Batavia Muckdogs fan who attended most home games and sat in the third-base bleachers. When he was at a game, he had a scorebook in his lap and recorded every pitch.
He studied at the University of Rochester and worked at Lowe's.
His last Facebook status update, posted four hours before the crash from a mobile phone, read, "Overnights really starting to hit me now." Previous posts referenced working a spate of overnight shifts recently.
WBTA's Geoff Redick remembers Colby from his time at Notre Dame High School. ND was phasing out its Latin courses and Colby was brought in as a temporary teacher to instruct the third-level Latin course.
Redick described Colby as "very knowledgable" and "hard working."
"He used to come into teach class on his lunch hour from his job at Skalny Basket," Redick said.
"He was a very nice guy, but goal oriented," Redick recalled. "He could be tough on us at times."
Colby leaves behind a wife and 7-year-old daughter.
East Pembroke Fire responded to the accident along with mutual aid from Town of Batavia and Oakfield fire departments. Mercy EMS sent two ambulances.
The investigation is being conducted by Sgt W.C. Scott of the Sheriff's Office Crash Management Team, Deputy Brian Thompson and Investigator Rodger Stone.
On Feb. 8, 19-year-old Delores Opuku-Boateng, a nursing student at GCC, was killed in a head-on collision on West Main Street Road near County Building #2. Investigators allege that the driver of the car she was in, Levert Kimble, 21, was driving too fast for conditions. Kimble has been charged with reckless driving.
This post will be updated with more information as it becomes available.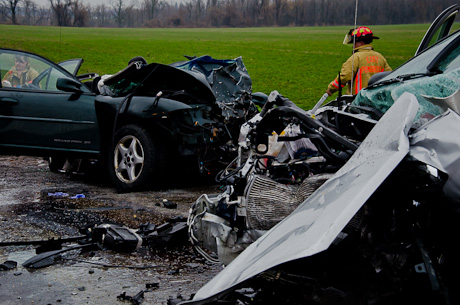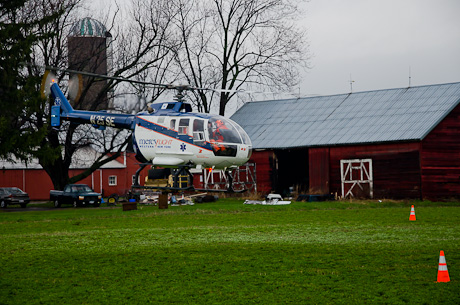 April 20, 2011 - 12:28pm
#1
This is really sad, especially haunting since he'd posted about overnights getting to him. My thoughts go out to his family, friends, and coworkers, and I hope that Mr. Merica has a quick recovery.