March 25, 2014 - 10:58am
Attica and Byron-Bergen advance to finals in mock trial competition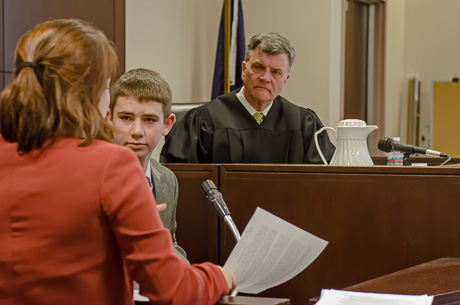 Attica and Byron-Bergen won semifinal rounds of the mock trial competition held in Wyoming County Court, in Warsaw, on Monday night.
All four teams were 1-1.  Here's the point totals:
Attica - 120 points
Byron-Bergen – 119 points
Batavia – 113 points
Pembroke - 112 points
The finals are tomorrow, 5 p.m., in the Genesee County Courthouse.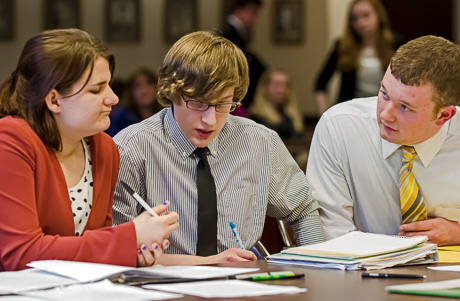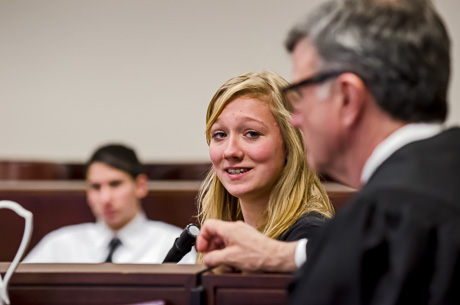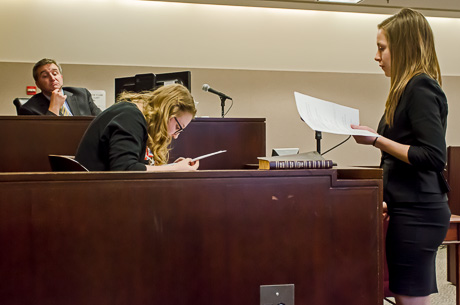 To purchase prints, click here.