May 29, 2013 - 9:28pm
Batavia PD looking for help in solving bike theft case from 400 Towers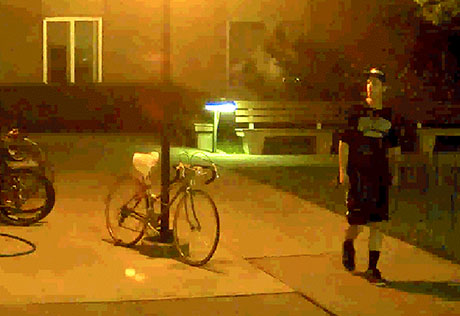 Batavia PD is looking for the public's assistance in resolving an alleged bike theft at 400 Towers on the night of May 19.
The subject in these photos is wanted for questioning and police are asking the public's help in identifying him.
Anybody with potentially helpful information should contact Officer Jamie Givens at (585) 345-6450.
May 29, 2013 - 11:06pm
#1
why is it that when a bike was stolen from batavia high school from one of my ex's kids, the cops said they couldnt do anything...arent there cameras all over the effin place there? but this one they are askin for help with? why dont they just do their job and keep their eyes on the prize..and not on the tim hortons or dunkin doughnuts signs!