November 29, 2012 - 3:26pm
Batavia PD seeks assistance in identifying Dollar General robbery suspect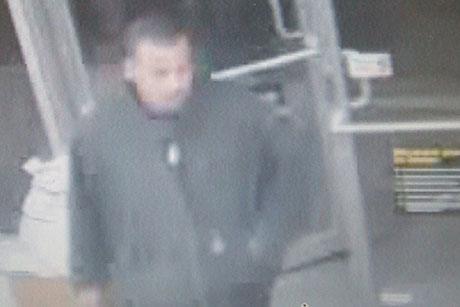 Batavia PD is seeking assistance in identifying the man in this photo. He is a possible suspect in Tuesday's robbery of the Dollar General on East Main Street.
The suspect is described as a light-skinned black male, approximately 6-feet tall, wearing blue jeans and a dark Carhartt-style coat.
Anyone with information can contact the Batavia PD, Det. Todd Crossett at 345-6353, or 345-6350.
November 29, 2012 - 6:01pm
#6
I am not trying to be a smart ,,,, but this picture does not go with the eye witness report of what the guy looked like at the time. This guy does not fit that report. Where is the sweatshirt? Where is the afro? What Happened to the spanish guy? just want to know about eye witness reporting????