April 24, 2015 - 4:39pm
Batavia's Jeff Redband named First Team All State by sportswriters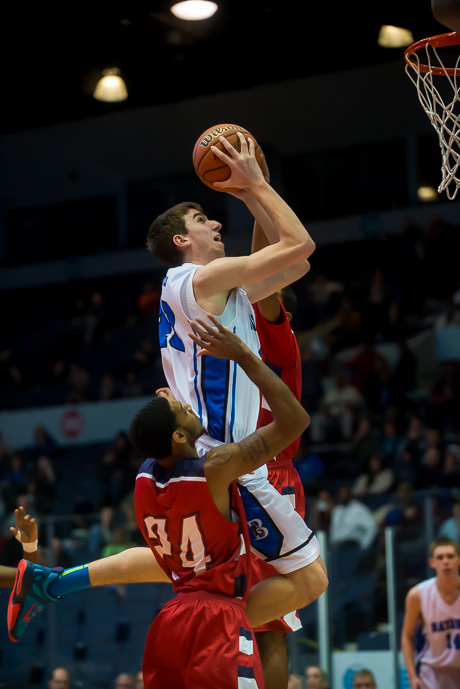 Blue Devil Jeff Redband has been named to the All-State First Team by the New York State Sportswriters Association.
With 27 points per game, Redband had the second highest PPG average of all the Class A ranked players.
Redband recently signed a letter of intent to attend Daemen College in Buffalo on a basketball scholarship.
Notre Dame's Josh Johnson was named to the fourth team in Class D.