Image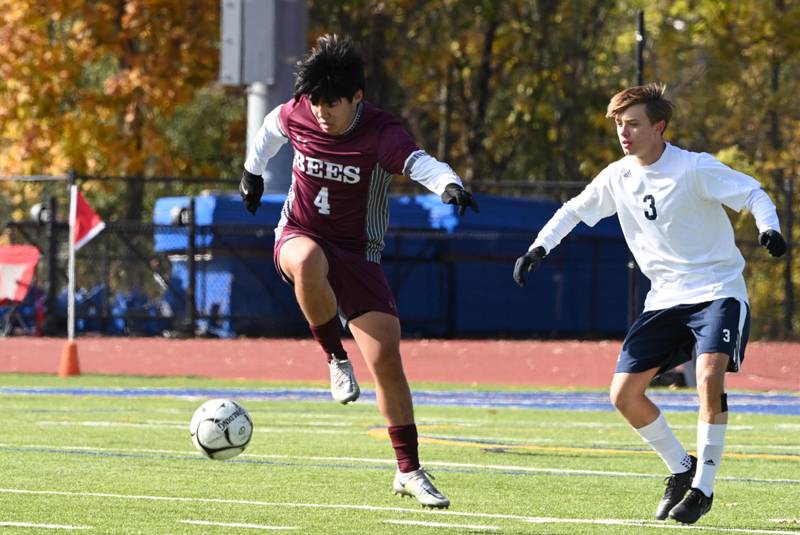 Alexis Mendoza scored a hat trick for Mount Academy to help lead his team to a 4-1 victory over Byron-Bergen/Elba in the Class C Boys Soccer Championship at Middletown High School on Sunday.
Jack Farner scored the Bees' only goal midway through the second half.
I'll drive back to Batavia before I start editing photos from the game.  It's likely we won't have photos posted until tomorrow.