Image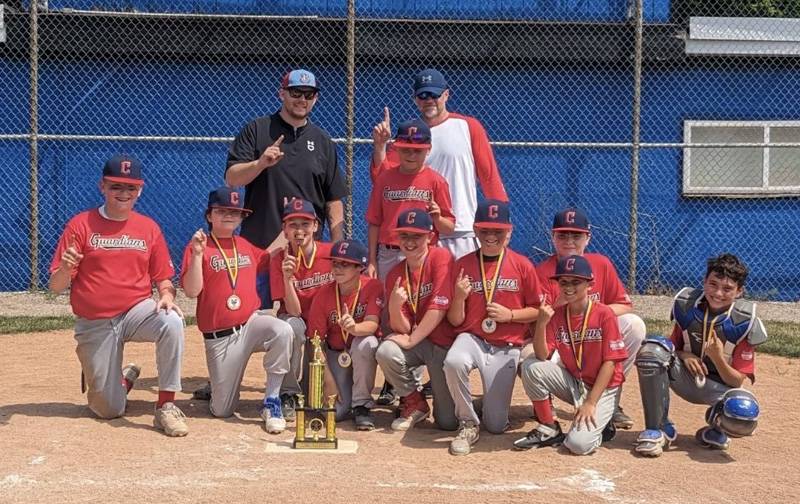 The season has been played, the championships contested, and in Batavia Youth Baseball, after finals were played, two teams stand atop the rest.
In the 12U Division, The Guardians edged out the Dodgers 2-1.
In the 10U Division, The Royals Barbershop Mets defeated the Angels 10-8.
Submitted photos and information.
Image