March 20, 2014 - 11:29am
Four teams advance to semi-finals of mock trial competition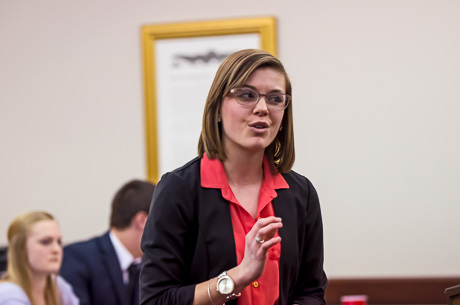 The quarter finals of the GLOW-region mock trials were held Wednesday night in the Genesee County Courthouse.
The winners were:
Batavia, 2-0 with 121 points
Byron-Bergen, 2-0 with 108 points
Attica, 1-1 with 112 points
Pembroke, 1-1 with 104 points
The semi-finals are Monday in the Wyoming County Courthouse. The cases start at 5 p.m.
The case this year involves a lawsuit filed by a farmer over nearby hydrofracking.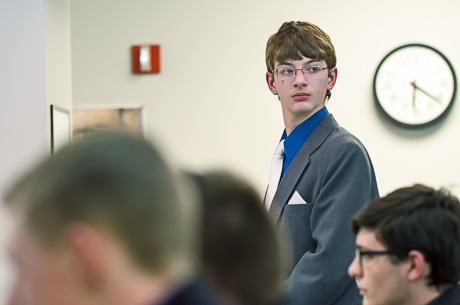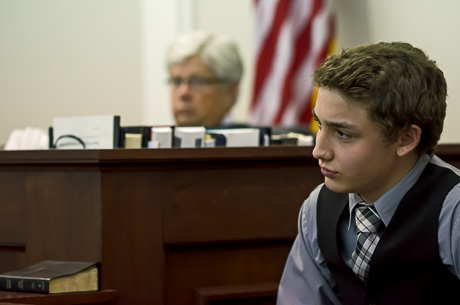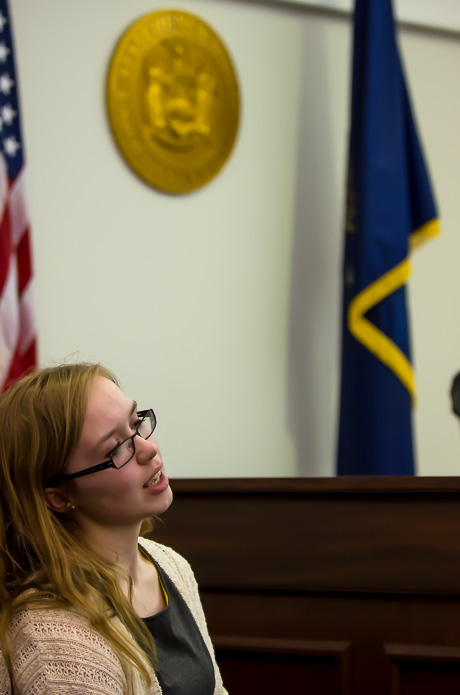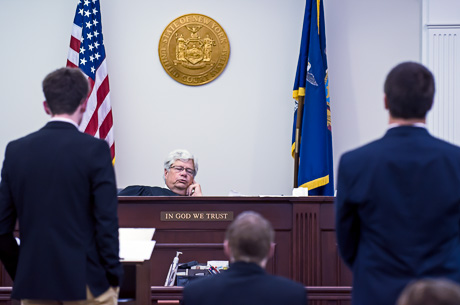 To purchase prints, click here.