Image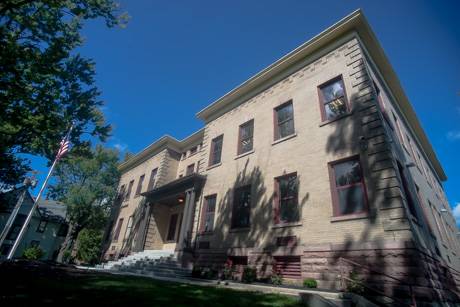 The Landmark Society of Genesee County hosts its annual awards dinner Saturday at the GO-ART! building (Seymour Place), 201 East Main St., Batavia.
Dinner is at 6 p.m. with the awards presentation to follow.
The cost is $15 per person (make checks payable to "Sweet Ecstasy").
RSVP by calling (585) 343-9313 by 5 p.m., Thursday.
Here are photos of the winners with links to articles on each winner supplied by the Landmark Society.
Dr. Ronald R. Reed, Reed Eye Associates, Batavia Adaptive Re-use (top photo)
Image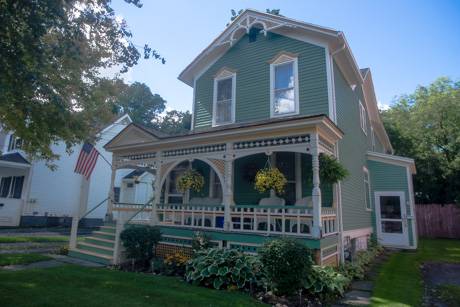 Ben and Joyce Davis, Outstanding Exterior Paint Treatment
Image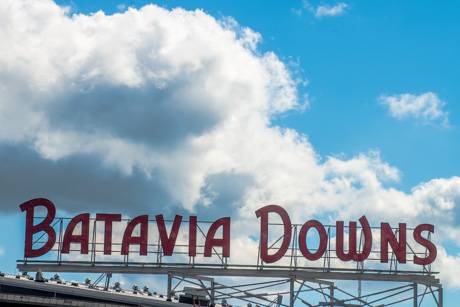 Batavia Downs Gaming/WROTB, Outstanding Signage
Image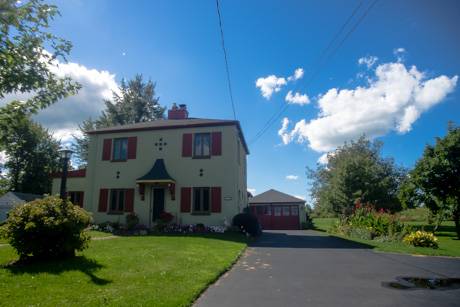 Image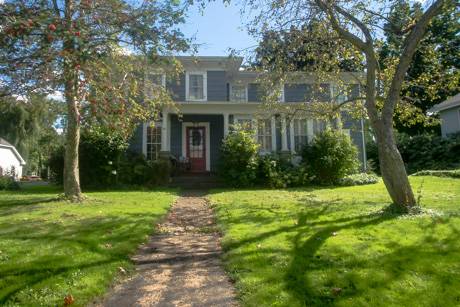 Image