March 26, 2012 - 10:32pm
Pembroke takes mock trial title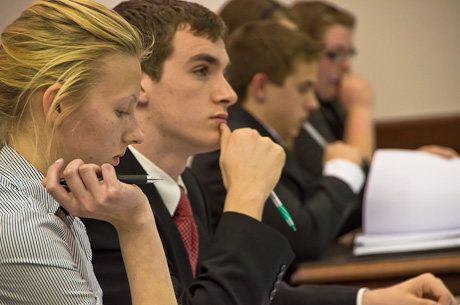 After a couple of brushes with victory in the past couple of years, Pembroke's mock trial team finally came out on top, beating Attica on Monday evening in a match at the Genesee County Courthouse.
Pembroke scored 111 points in the two-trial match.
Judge Robert C. Noonan presided over the cases.
Pembroke will now move onto the regional competition at a time and place yet to be announced.
The Pembroke team is Patrick Burns, Dean Cullinan, Cale Fryer, Rachel Seweryniak, Joelle Fugle, Brett Jones, Andrew Reynolds, Brandon Kohorst, Ben Reiner, Christian Burn, Justin Sformo, Eva Reda-Kenrick, Sabrina Sanner and Karen Glomb.
The Attica team is Thomas Finnagan III, Cassandra McCulloch, Breanna Donnelly, Evan Reisdorf, Devin Tidwell, Naomi Lampke, Lauren Beatalan, Madison Cook, Kathrine Dusterhus and Hollie Seipel.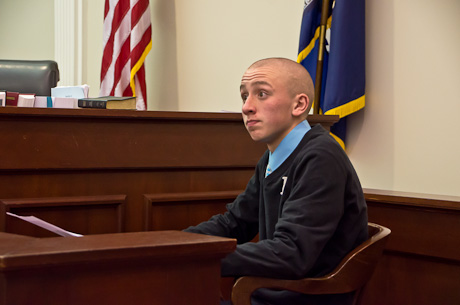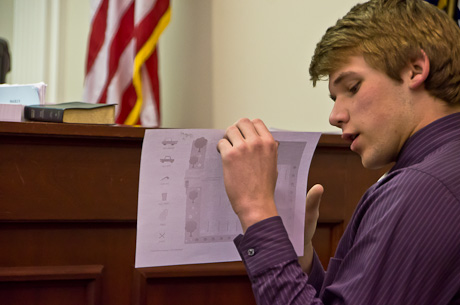 If you're unable to view the slide show, click here. To purchase prints of these photos, click here.