April 19, 2012 - 11:23am
Photo: Barn, Judge Road, Oakfield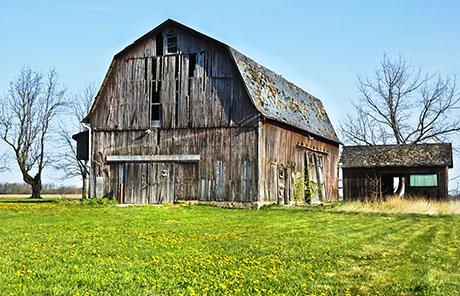 I made a picture of this barn two springs ago and a lot of people said they liked it at the time, but as I learned more about photography, I was unhappy with the picture -- it lacked some pop with the overcast sky. Last spring, as soon as the dandelions bloomed, I went back to try a retake, but I drove out to Judge Road in the late afternoon, so the shadows on the west side of the barn were too dark.  This morning, with the dandelions in bloom, I tried again.
April 19, 2012 - 11:50am
#1
You should include the previous photo for comparison. Always a nice job on the photos, Howard!! Keep them coming!!