July 13, 2012 - 12:27am
Photo: New Batavia Downs sign lit for the first time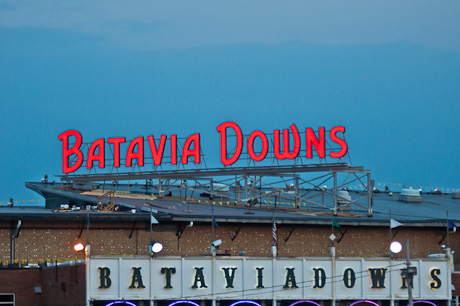 The new LCD-based sign, replacing the old neon sign, atop Batavia Downs was illuminated for the first time Thursday evening.
July 13, 2012 - 5:55am
#1
Looks great from this angle..nice work!
July 13, 2012 - 8:38am
#2
Howard,
How about putting a pic of the old sign here so we can see them "side by side" and determine how close the new on is to the old?!?
July 13, 2012 - 3:17pm
#3