August 8, 2012 - 9:33pm
Photo: Yellow barn, Transit Road, East Bethany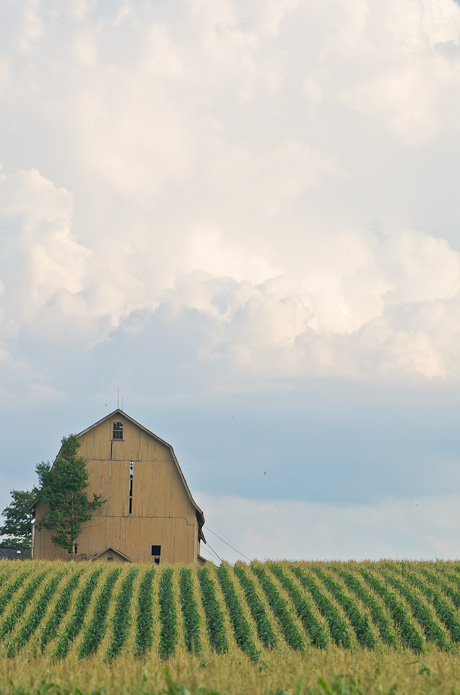 I've always liked the yellow barn on Transit Road off Route 63 in East Bethany, but I don't think I've ever made a good picture of it. Perhaps this is it.
August 9, 2012 - 7:35am
#1
Looks great from this angle! Nice photograph, Howard.
August 9, 2012 - 4:15pm
#2
It's calendar worthy! I pass that barn every time I travel to Batavia. I've never noticed it's beauty like I have now. Great shot, Howard!