June 22, 2013 - 11:52pm
Photos: 60th birthday bash for the landmark Pok-A-Dot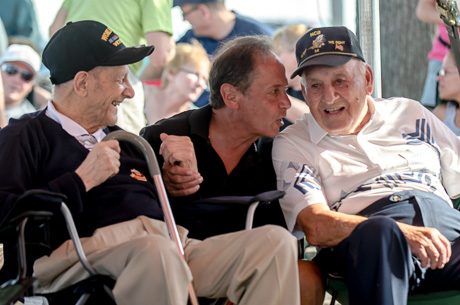 Batavia's legendary landmark diner the Pok-A-Dot turned 60 today with a few hundred people turning out for the celebration.
Above, owners Joe Marone and Phil Pastore are congratulated by one of the regular customers, James Pero, on the anniversary.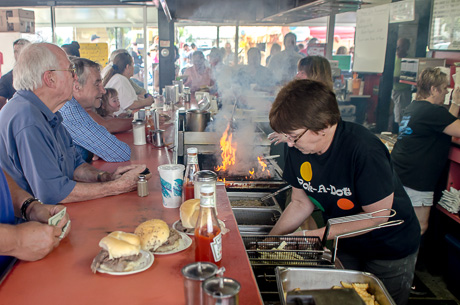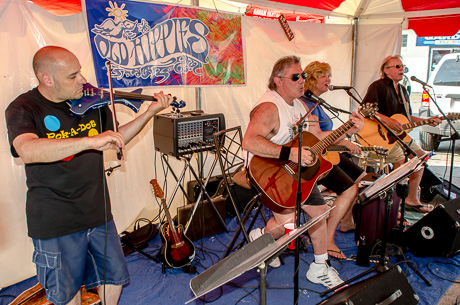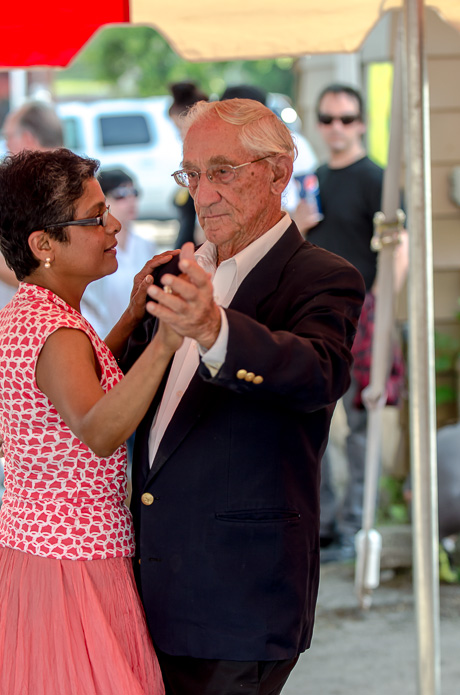 June 24, 2013 - 12:02am
#1
Congrats to all involved. Sorry we missed the party. As far back as I can remember, the Pok a Dot has always meant good food, good service and a friendly atmosphere. Looking forward to many more years.