June 7, 2014 - 8:58am
Photos: The 63rd annual St. Joe's Lawn Fete is under way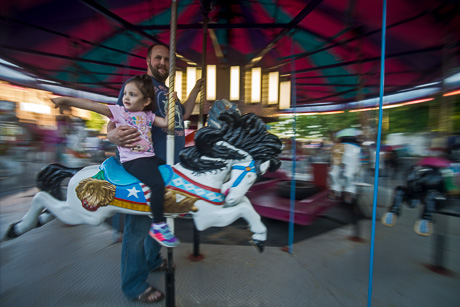 The 63rd Annual St. Joe's Lawn Fete kicked off Friday.
Friday evening St. Joe's Alumni Bugal Corps started the evening by playing a show outside Crossroads House and then played on the carnival grounds.
After their performance, the band Inside Out got things rockin' in the beer tent.
The fun continues today from noon to 11 p.m., with the annual parade at 6:30 p.m. Tomorrow, the fete runs from noon to 6 p.m.
I'll be in Jamestown today to cover Notre Dame in the regional championship baseball game this afternoon. Julia Ferrini will cover the parade for us.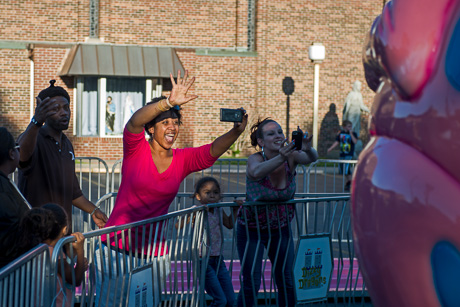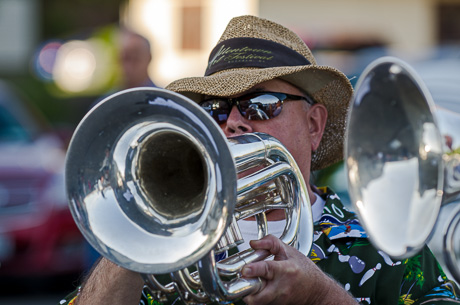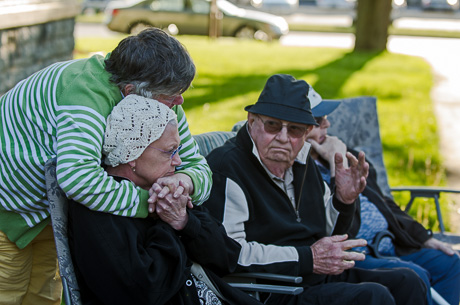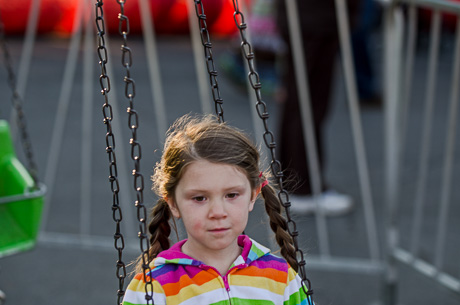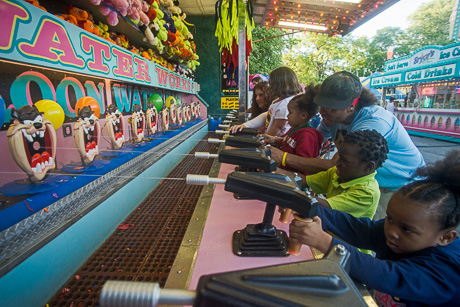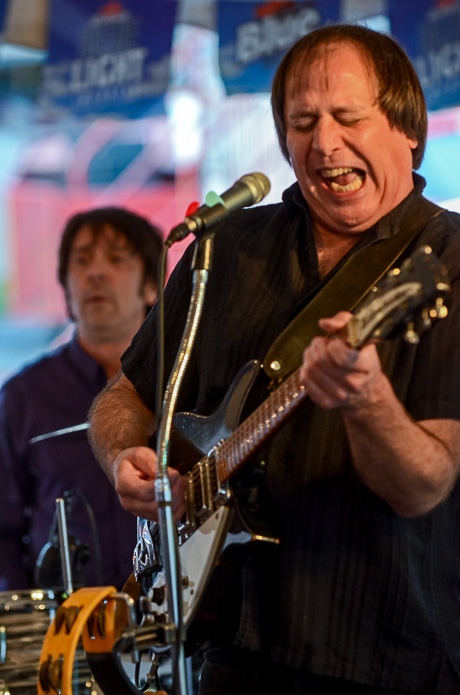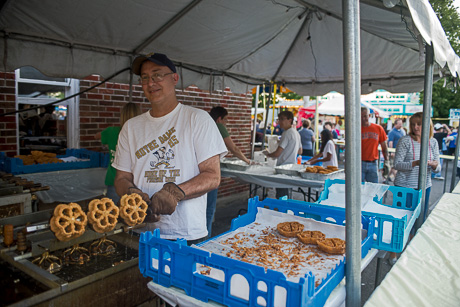 To purchase prints, click here.