October 27, 2014 - 2:17pm
Photos: Auction at Delavan's clears out building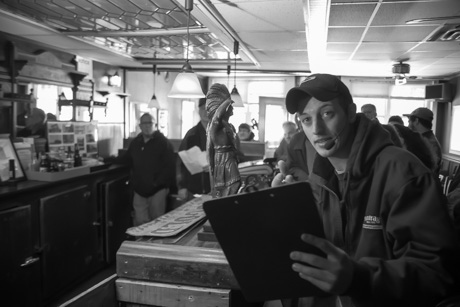 Dozens of people, including a few local business owners, packed into the former Delavan's Restaurant, 107 Evans St., Batavia, this morning for an auction of the building's contents.
Everything sold, except for the kitchen sink and the building it's attached to.
The real estate is still available, so here's your chance to own your own bar and grill, or maybe the ultimate man cave.
The auction was conducted by Bontrager's.