July 26, 2011 - 9:44am
Photos: Batavia Downs Opening Day 2011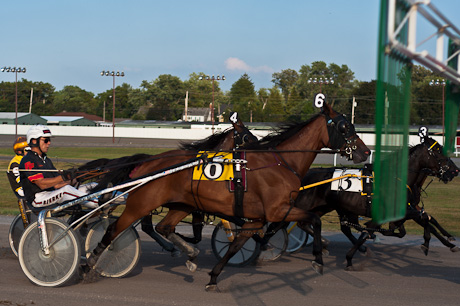 Monday, Batavia Downs opened its 2011 harness racing season. Like last year, I spent some time in the stables and the grandstands taking a few pictures of the big day.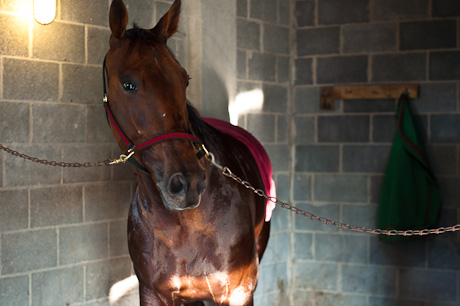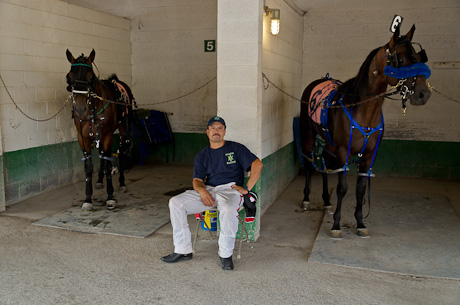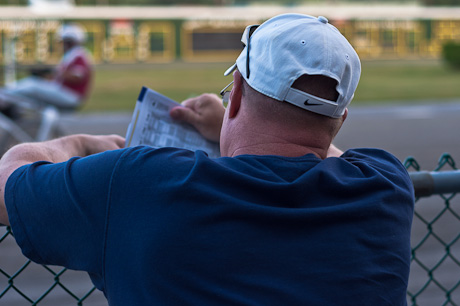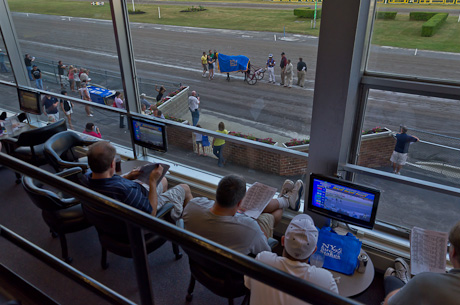 July 26, 2011 - 5:37pm
#1
Beautiful night for the opener. Great racing with some nice sire Stakes action. Nice pic's Howard.
July 26, 2011 - 8:22pm
#2
Weather is nice for the opener. Nice horses in the pictures.
July 27, 2011 - 8:12am
#3
Wonderful pictures. Brings back fond memories for me (and, I know others, who remember Brownie's pictures). He was the master of taking a shot of the horses coming around the 3/4 pole with all four shoes off the track.