April 10, 2012 - 10:01pm
Photos: Batavia PD looking for help in identifying subject at Batavia Downs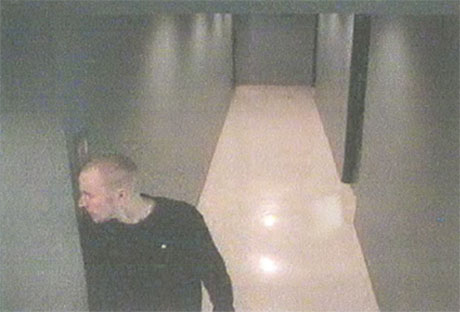 Batavia PD is looking for the public's assistance in identifying the subject of this photo. It's related to an unspecified incident at Batavia Downs.
Anybody with information to share can contact Officer Marc Lawrence, [email protected].
April 11, 2012 - 5:16am
#3
Greg, How is it that you concluded the guy is a punk?, do you have insight into why the police are looking to identify this person, or is there something in the photo that has punk written all over it?
Is it possible that you have forgotten, innocent until proven guilty, or do you subscribe to guilty because the police are trying to identify him?