Image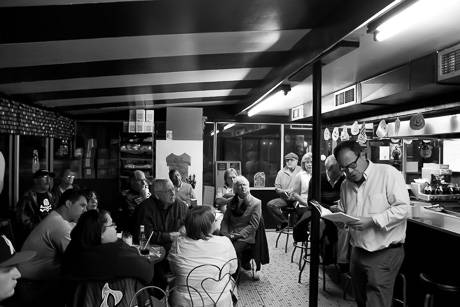 Members of the John Gardner Society gathered, as they do every October, for a reading of selections from the work of Batavia's own John Gardner.
Top photo: Bill Kauffman reading a portion of an essay about Gardner by Susan Thornton, who was Gardner's fiancée at time of his death.
Image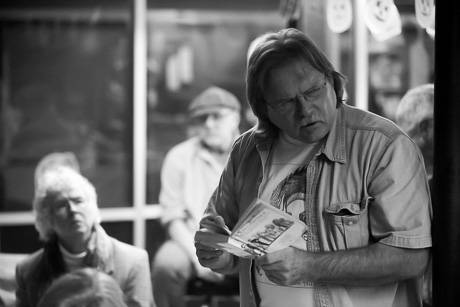 Byron Hoot, who began attending the readings a few years ago, driving to Batavia annually from his home in Pennsylvania. 
Image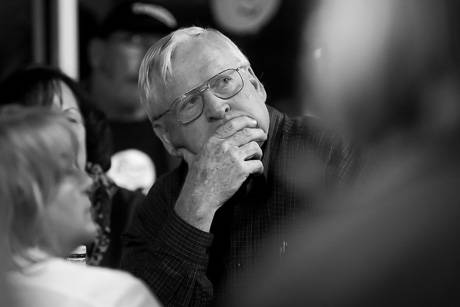 Jim Gardner, John's brother
Image
Leona Pastore and Terry Abrams
Image
Bill Kauffman
Image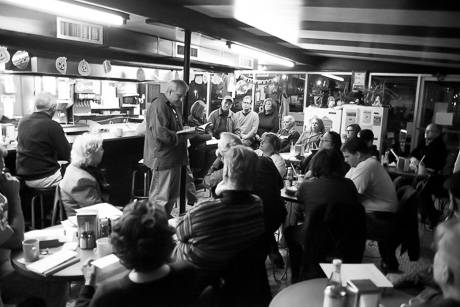 Brian Paris reading
Image