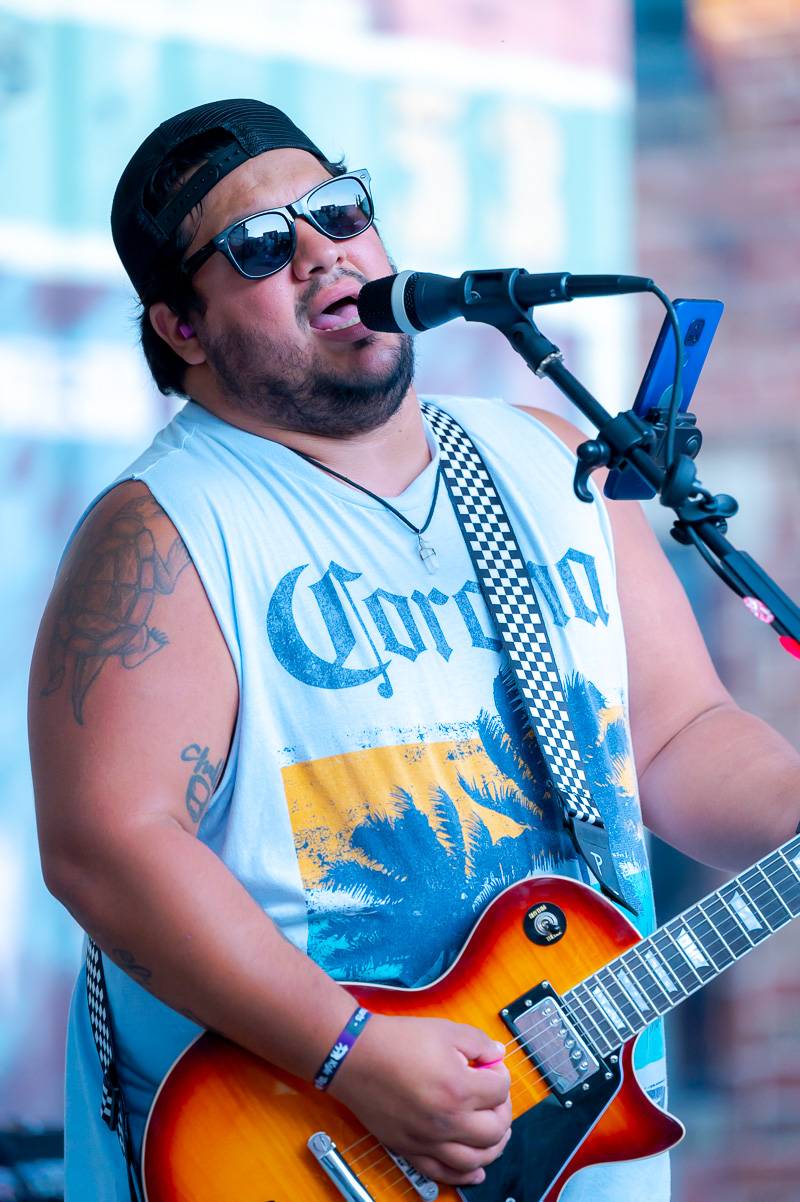 Vette opened the Thursday Night concert series in Jackson Square yesterday.
The band consists of Kole Moore, lead vocals and rhythm guitar, Alex Fitzak, lead guitar, and on Thursday, the substitute rhythm section was Mike "Thunder" Warren on bass and Alex DeSmit on drums.
The next show is the band Free Beer on Thursday, followed by Qwister on Aug. 10 and Radio Relapse on Aug. 17.
The concerts are hosted by the Business Improvement District.