July 13, 2013 - 1:01am
Photos: Brad Paisley, Chris Young and Lee Brice at Darien Lake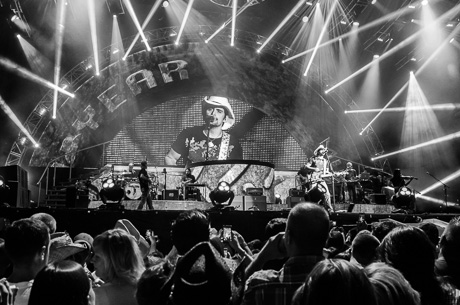 The concert season at Darien Lakes Performing Arts Center continued Friday with country superstar Brad Paisley headlinging another one of his annual shows locally, with opening acts Lee Brice and Chris Young.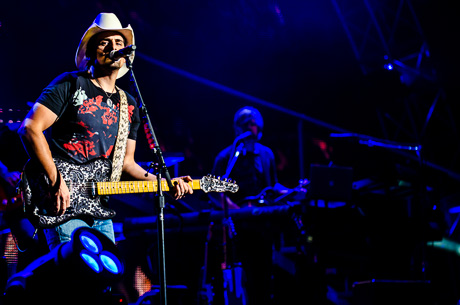 Brad Paisley.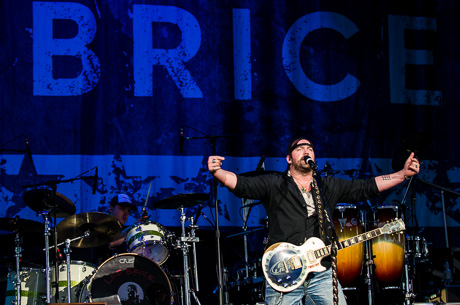 Lee Brice.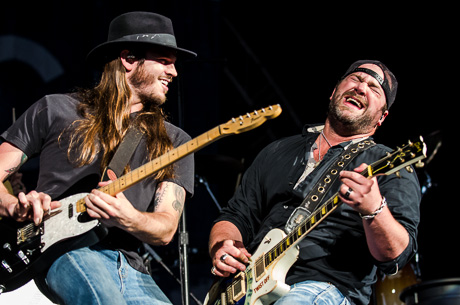 Guitarist Travis Bettis with Lee Brice.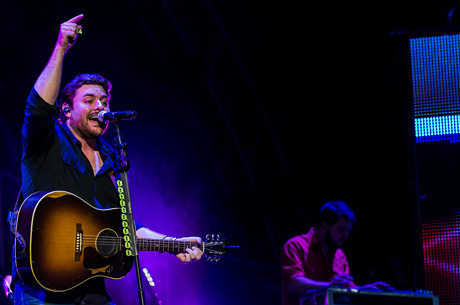 Chris Young.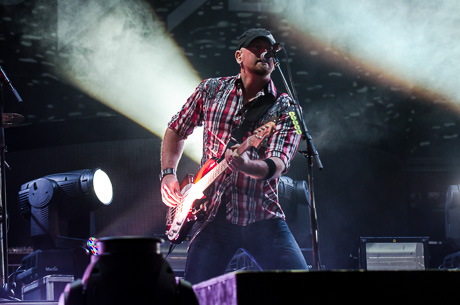 Chris Young's bass player, Shane Chilton.