October 28, 2011 - 2:03pm
Photos: Candy cane production at Oliver's Candies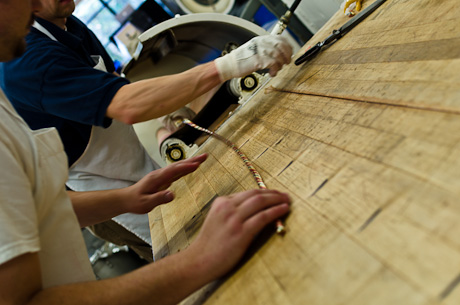 While you may still be thinking about Halloween candy, the folks at Oliver's need to think decidedly further ahead -- like Christmas. Candy cane production started today. Here's a few photos of the process.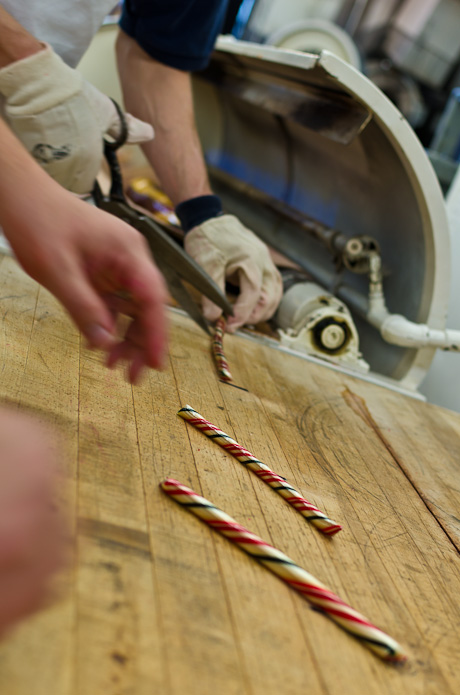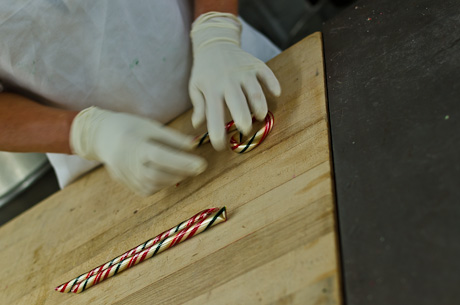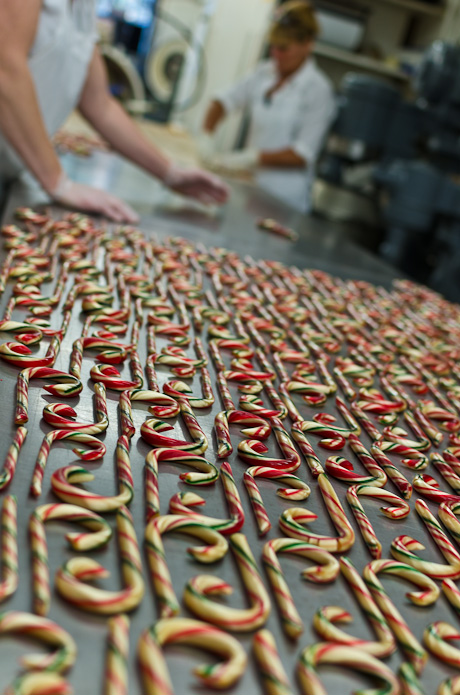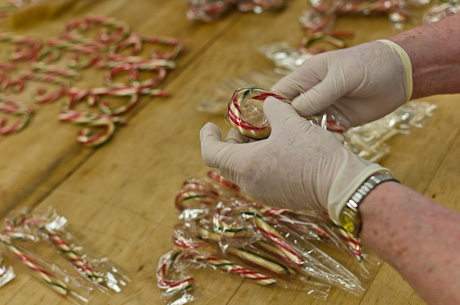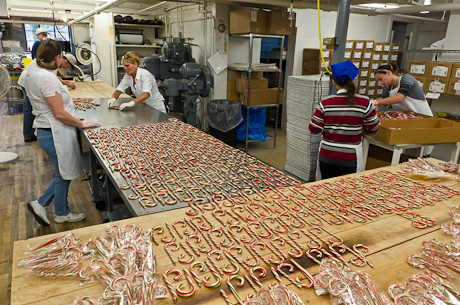 October 28, 2011 - 4:23pm
#4
Best candy @ Olivers! Great pics Howard. Esp. loved the 4th one. Blurry on top and bottom, but the middle totally in focus. Really COOL.
Keep up the great work to the employees who work at Oliver's. You are appreciated. :) Sweet dreams & thank you! ♥