October 4, 2012 - 9:51pm
Photos: Changing of the season at Godfrey's Pond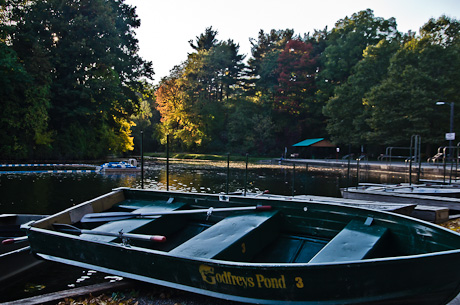 A beautiful fall afternoon, I thought I would stop by Godfrey's Pond and see what picture-making opportunities I might find. Mother Nature still has some work to do with her fall palette, but things are coming along nicely.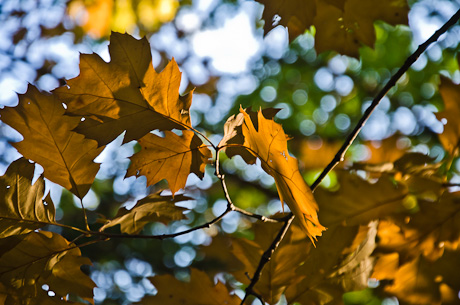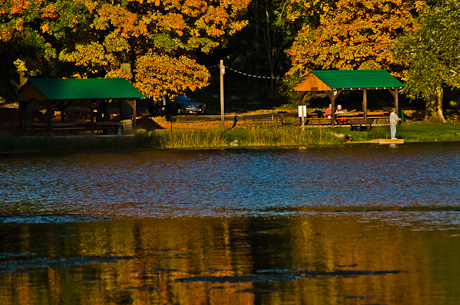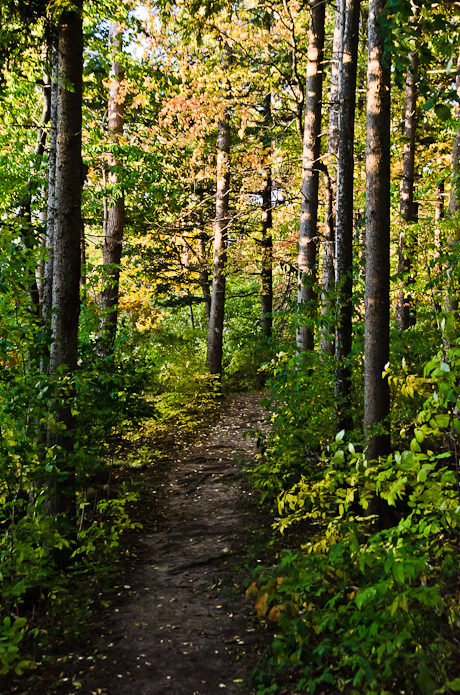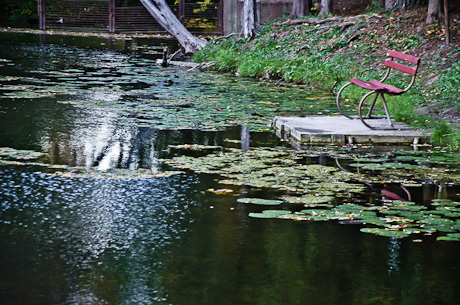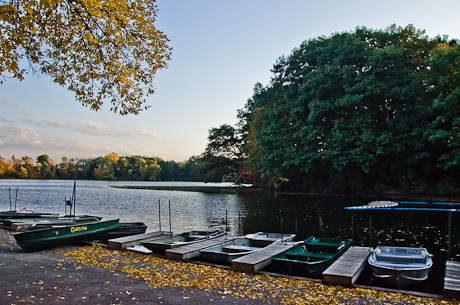 October 5, 2012 - 1:52pm
#1
Nice pics, I was there in the AM at the range and stopped by the beach on the way home to take in the view across the pond.