August 5, 2012 - 3:38pm
Photos: Crowning of the 2012 Elba Onion Queen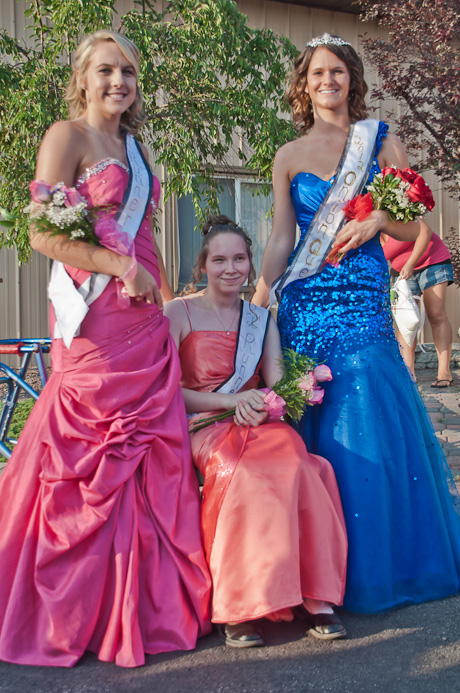 Elba crowned its 2012 Onion Queen on Saturday evening and she is Jamie Marshall (blue dress). First runner-up is Makenzie Bezon, left, and second runner-up is Paige Pangrazio.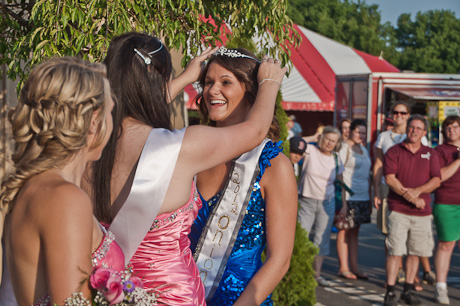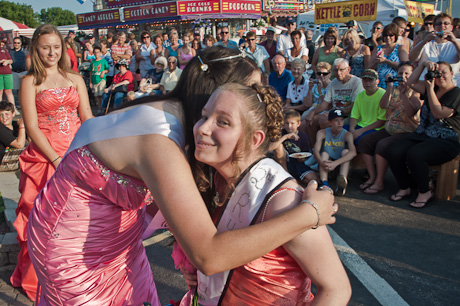 If you're unable to view the slide show below, click here. To purchase prints of these photos, click here.
August 5, 2012 - 8:05pm
#1
Looks like alot of fun! We were out of town and unable to attend. What was the verdict on the move of venue?