November 11, 2013 - 3:44pm
Photos: Genesee County honors its veterans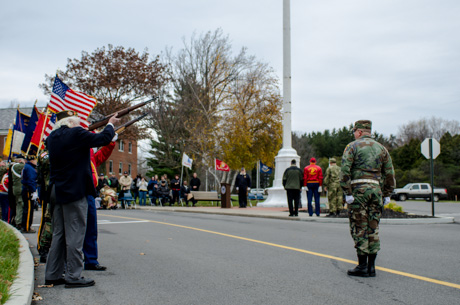 Local veterans made the rounds this morning of Veterans Day services at locations throughout Genesee County. Starting at the Genesee County Park, they proceeded to the VA Medical Center, the NYS Vets Home, the Upton Monument, St. Jerome's and GCC.
Here are photos from the VA and from Upton.
Bottom photo is from GCC, where the college opened a lounge for student-veterans.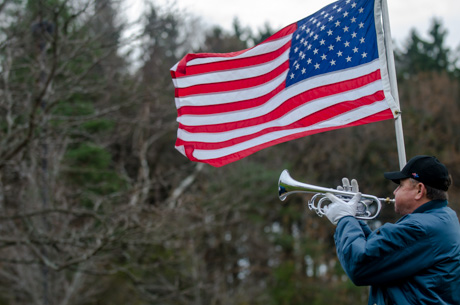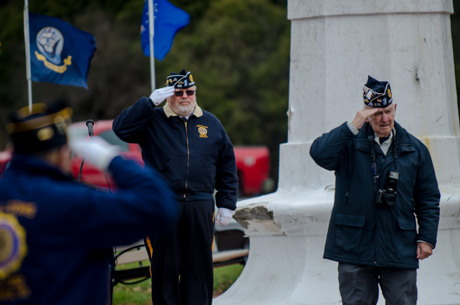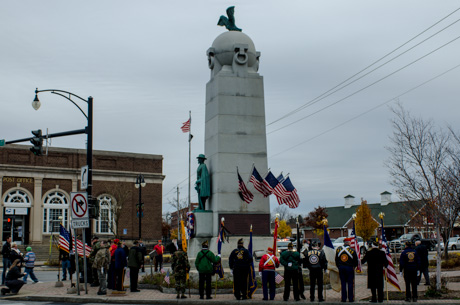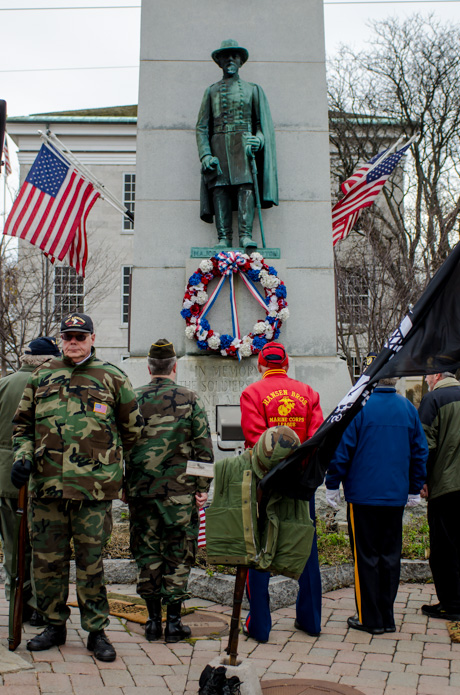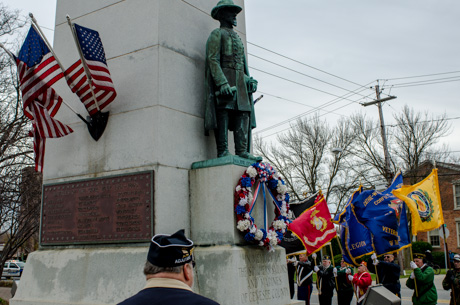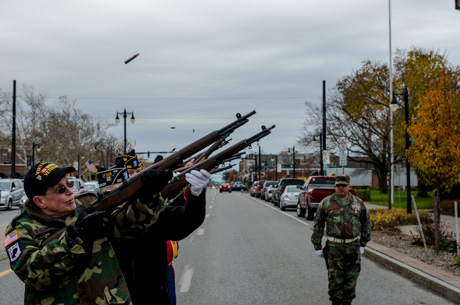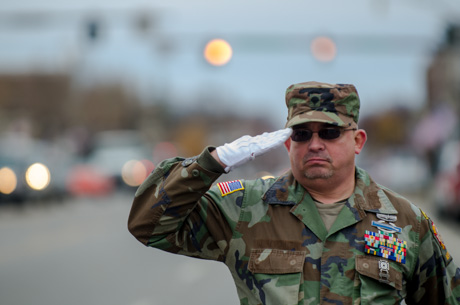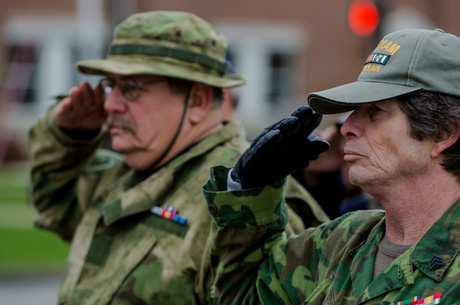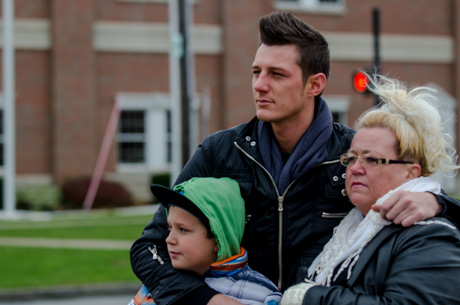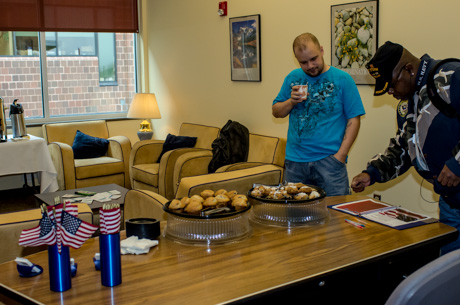 November 11, 2013 - 3:58pm
#1
November 11, 2013 - 8:46pm
#2
To all U.S. Armed Forces Veterans, thank you for your service and sacrifice. For those who get to enjoy a day off due to the Veteran's of U.S. Armed Forces remember their service and sacrifice and the families who's Veterans gave all for your freedoms, Amen.
November 11, 2013 - 9:31pm
#3
It has ever been thus:
The troops felt that their long and weary marches, hard fighting, ceaseless watching by night and day, in a hot climate, exposure to all sorts of weather, to diseases and, worst of all, to the gibes of many Northern papers that came to them saying all their suffering was in vain, that Vicksburg would never be taken, were at last at an end and the Union sure to be saved.
U S Grant on the Press