October 27, 2011 - 9:03pm
Photos: Halloween party at 400 Towers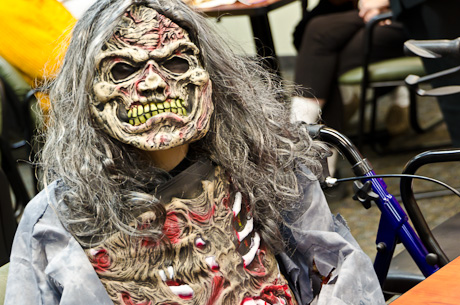 Residents of 400 Towers enjoyed a Halloween party on Thursday night that included a costume contest, karaoke and sweets.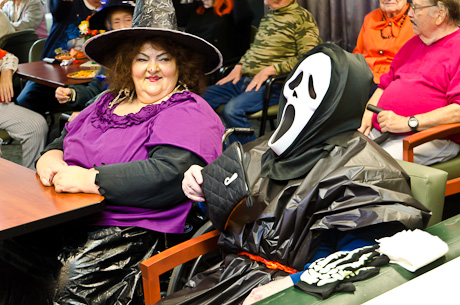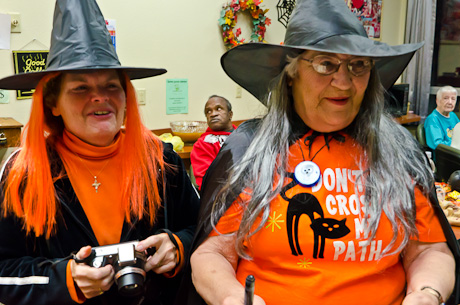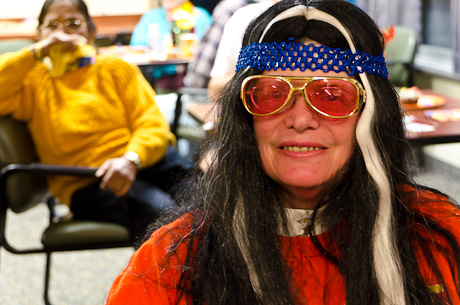 October 28, 2011 - 9:17am
#4
lol, no, I wasn't there. The senior that normally staffs the shop on Thursday evening is at Rochester General. His surgery was yesterday. I covered his shift. I should have dressed up anyway as the lonely Maytag repairman, since the shop had few visitors. So, while all of the merriment was happening, I caught up on my reading, "The Day the Falls Stood Still", this month's book discussion selection.