August 10, 2013 - 5:15pm
Photos: Horseshoe tournament at Skyline Campground, Alexander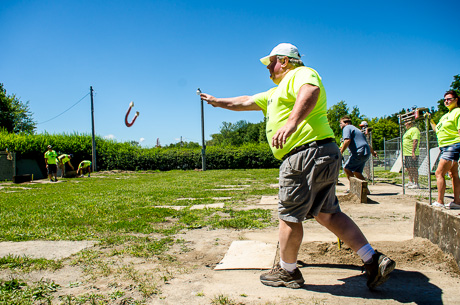 Every year, guests of Skyline Campground in Alexander square off against guests of Lei-Ti Campground in Bethany in a horseshoe tournament. Today was the first meeting of the two teams this year at Skyline. Next week, the tournament moves to Lei-Ti.
Featured in our shots are George Siano, of Florida, and Roy Hovey, of Rochester.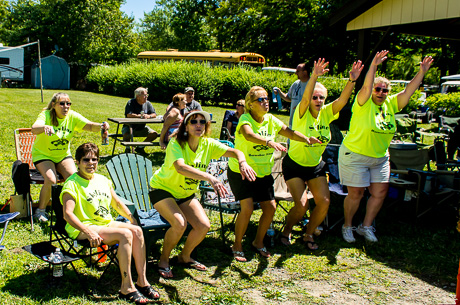 Skyline's cheering section doing the wave.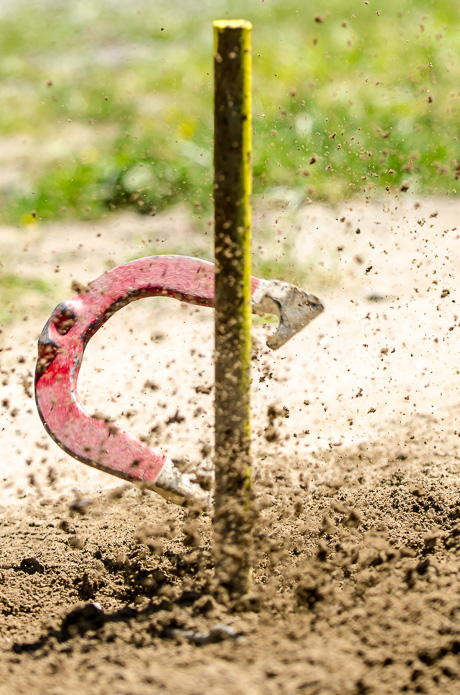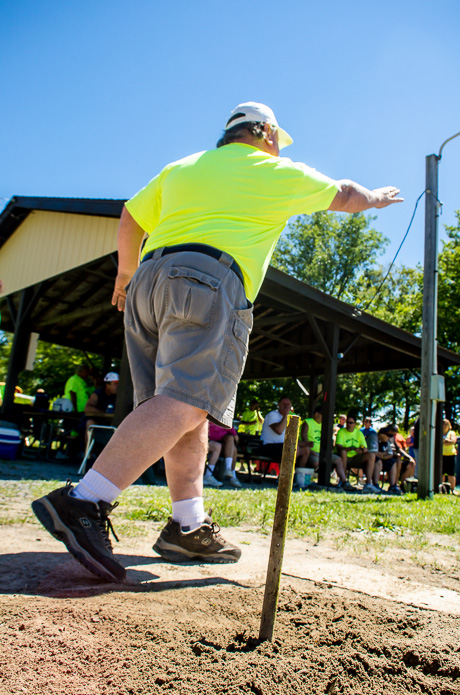 August 10, 2013 - 5:54pm
#1
That close up horseshoe shot is incredible. How'd you do that? Wow!